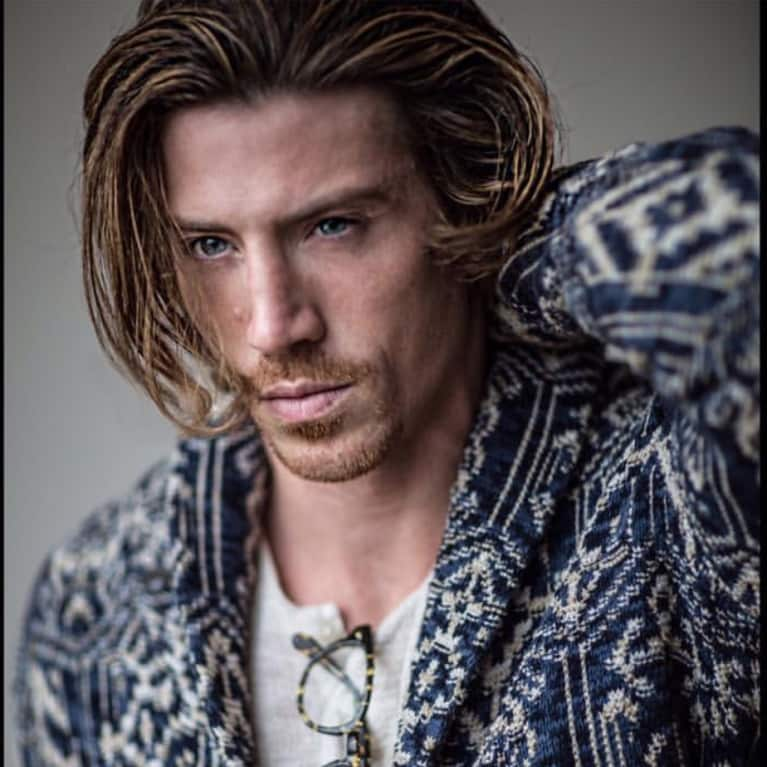 Joseph W. Foley
Joseph W. Foley, or Joey, is an adjunct professor, lecturer, and guest speaker for universities, charities, and brands, as well as founder, owner, and athlete at Rhythm Ryde, a group fitness company in Dumbo, Brooklyn, NYC, that was developed by athletes for everyday people.
Joey is a triathlete competing in several distances. After a career-ending injury running track and playing football at the University of Pittsburgh, he transferred to NYU after surgery, where he ran track and received an economics and finance degree. He later graduated from Columbia University, receiving a master's degree, where he also played Rugby, going to the MBA World Championships.
After school, Joey found his passion for triathlons, where he qualified for the USA championships in the sprint and Olympic distances, ranking in the top tier. He has taken off the last year of competing to open up Rhythm Ryde in Dumbo.