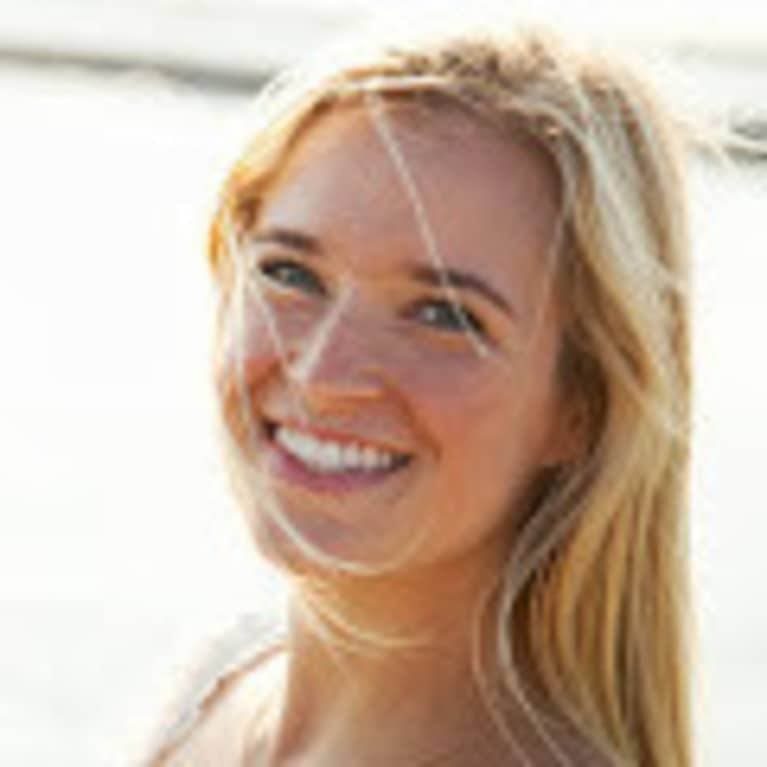 Jordan Younger
Best-Selling Author & Yoga Teacher
Jordan Younger is an LA-based blogger behind the #realness-based wellness and lifestyle blog The Balanced Blonde. She is also a 500-RYT, the author of memoir Breaking Vegan and soon-to-be yoga memoir, and host of hit wellness podcast Soul on Fire. Jordan received a Bachelor's Degree from Loyola Marymount University.
When she isn't caught up in writer-blogger-land, you can find Jordan on the yoga mat, snuggling with her kitten, sipping on green smoothies in Venice, training for marathons, and hosting events for her readers and students. Oh, and she's a Snapchat addict, so you can follow her life with username @jojoyounger if you like to stalk! (She sure does.)
Articles
Q&A
What is your wellness philosophy?
Listen to your own body above all else, because it always knows the way. Also... keep it natural! But your body will tell you that, too. :)
What brought you into wellness?
My diehard passion for wellness all started with stumbling upon the power of healthy food to heal my own gut issues and digestive disorders. I have also been a yoga junkie since I was about 14, so between the two I was done for. I know that wellness is my calling.
What does You. We. All. mean to you?
It means that we have the power to come together as a collective and raise the consciousness of our planet. That comes from all angles, on an individual level and beyond. I truly believe we are all one at the end of the day.