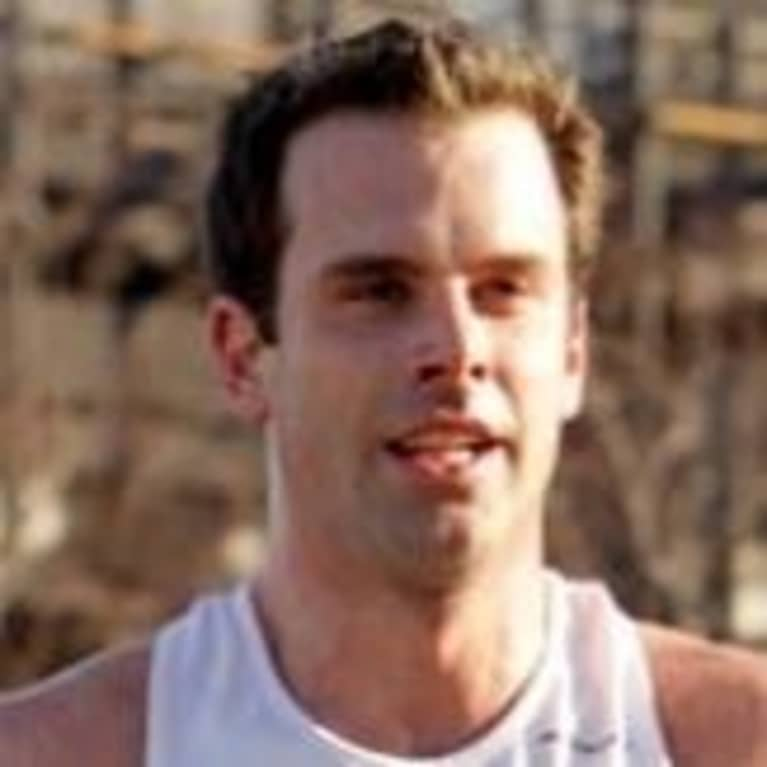 John Honerkamp
John Honerkamp has coached runners of all ages and abilities for 15 years. He was an assistant coach at St. John's University (Queens, NY) for five years, working with mid- and long-distance runners, and was the recruiting coordinator for all events. A 1998 graduate of St. John's, Honerkamp was an eight-time All-Big East and six-time All-East (IC4A) athlete while running for the Red Storm.
He earned 12 Big East All-Academic accolades and was the youngest semifinalist in the 800-meters at the 1996 U.S. Olympic Trials. After graduation, Honerkamp ran professionally for the Reebok Enclave Track Club from 1998 to 2001. Since moving to New York in 2001, he has run for the New York Athletic Club. He is an eight-time top-10 finisher at the U.S. Track & Field National Championships and a member of the American record-holding 4x1500-meter relay team. His personal bests include 1:47.26 (800 meters), 3:41.58 (1500 meters), and 4:01.30 (one mile).
Honerkamp has moved up to longer distances: He ran the 2010 New York City Marathon in 2:44:22, and the Long Island Half-Marathon in 1:12:24. And Honerkamp practices what he preaches: he trained for the 2011 Berlin and ING New York City marathons using the Official NYRR Training Plan.He also has paced many runners in big races including Apolo Ohno (NYC 2011) and Summer Sanders (NYC 2013, Boston 2014).
Currently, Honerkamp is Senior Manager of Runner Products & Services at the New York Road Runners and is the coordinator of the Official TCS New York City Marathon Online training Program.