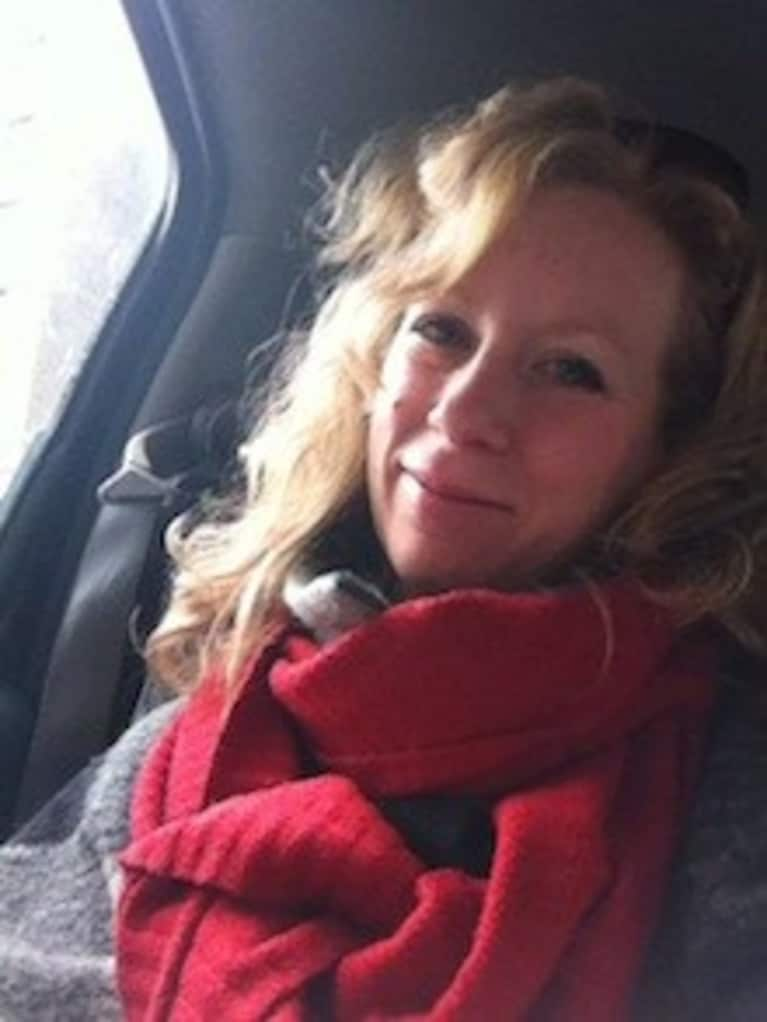 Joh Morris
Joh heads Authentic's Creative Development Department, bringing with her a wealth of experience working with companies in a vast range of industries, as well as a rich background in training, business development, marketing, research, and personal development.
Authentic's Creative Development Division works with non-traditional creative clients, including individuals, businesses, foundations and charity organizations.
In addition to standard management services, she also provides business development, team building initiatives, effective communication workshops, and coaching support, as well as marketing and creative approaches to align clients with their brand and company vision.
Joh's mantra is "I am a planet changer working with other planet changers" and that pretty much sums up what she does. Her understanding of artists and authenticity enables her to really get to the core of what matters and her vast business knowledge allows her to suggest strategic actions while empowering her clients to make magic happen.
She is an expert at launching brands and products and developing, training and leading teams. She has vast business experience in fundraisers, art auctions, magazines, websites, artists, blogs, conferences and all types of events.
She has won numerous awards for her work and has appeared at the UN.