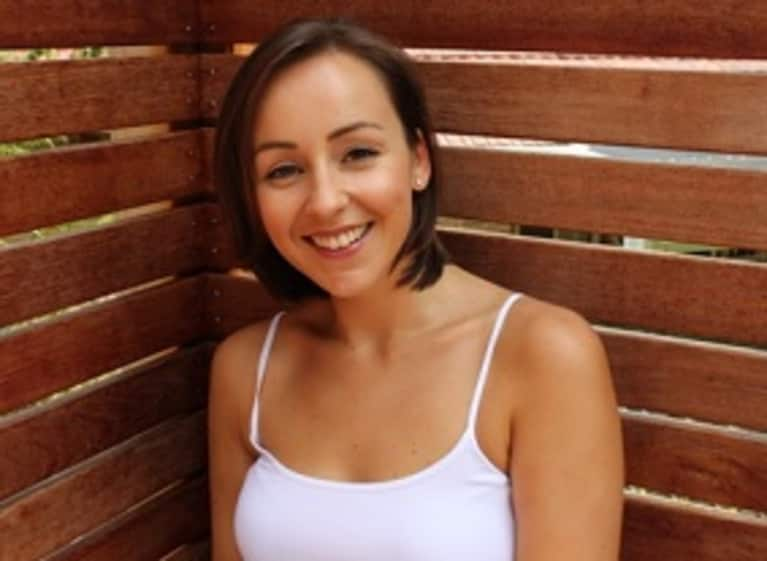 Joanna Brown
Joanna Brown is an Online Health Coach, Consultant & Virtual Assistant. She combines her passion for health and wellness with her tech and admin skills to support health & wellness entrepreneurs.
Joanna creates beautiful, stylish websites and social media for those new to the wellness space and also provides virtual assistance to time poor health professionals.
Joanna loves to share her knowledge about health, wellness and how to grow an authentic business.