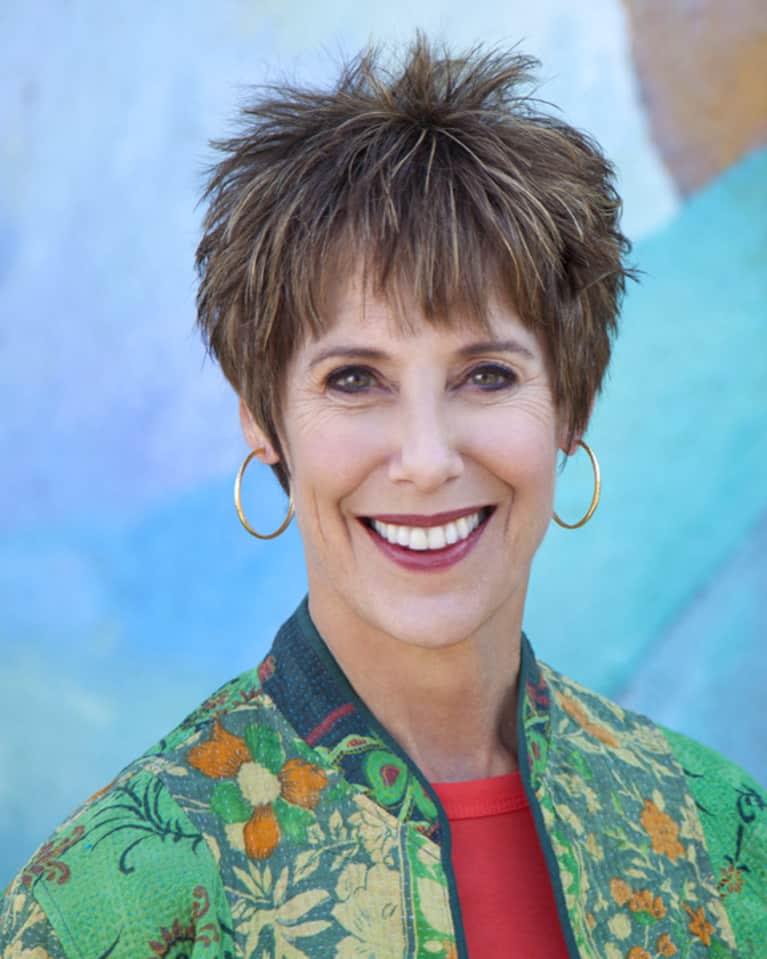 Joan Moran
Joan Moran is a well-known Lifestyle Leader and Mindset Expert. She inspires and motivates management, employees and business leaders to achieve optimal wellness, positive change and dynamic relationships.
As a speaker, writer and blogger, Joan combines 25 years of theater experience as well as 11 years of as a yoga and meditation instructor at UCLA. Joan is the author of her humorous memoir, 60,Sex & Tango: Confessions of a Beatnik Boomer.
Joan has written for the Huffington Post and FinerMinds. In the past several months, Joan was recently seen on Fox 11 morning show "Good Day LA" with Steve Edwards, KUVE Austin, TX, ABC and Time Warner, Austin, TX.