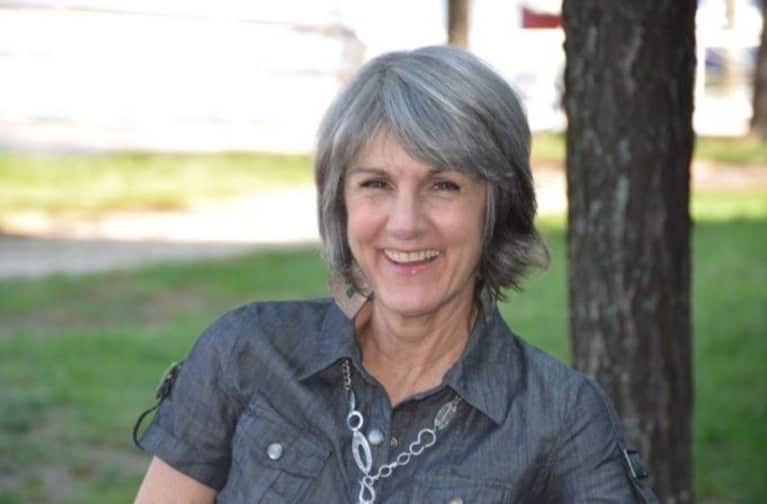 Joan Friedlander
Joan Friedlander was thrown into her own health crisis in 1992, when Crohn's Disease (initially diagnosed as Ulcerative Colitis) created a significant disruption in her career path. After a great deal of trial and error, and a few job changes, Joan launched her coaching company, Lifework Business Partners, in 2000. She has coached over 100 individual business clients, and led marketing and time management teleclass programs reaching over 500 business owners throughout the US, Canada, Europe, Australia and South Africa.

In 2007, Joan co-wrote, with Rosalind Joffe, Women, Work, and Autoimmune Disease: Keep Working, Girlfriend! (Demos Health 2008).

Joan recently moved from Annapolis, Maryland to Sedona, Arizona. You can learn more or reach Joan at www.JoanFriedlander.com.