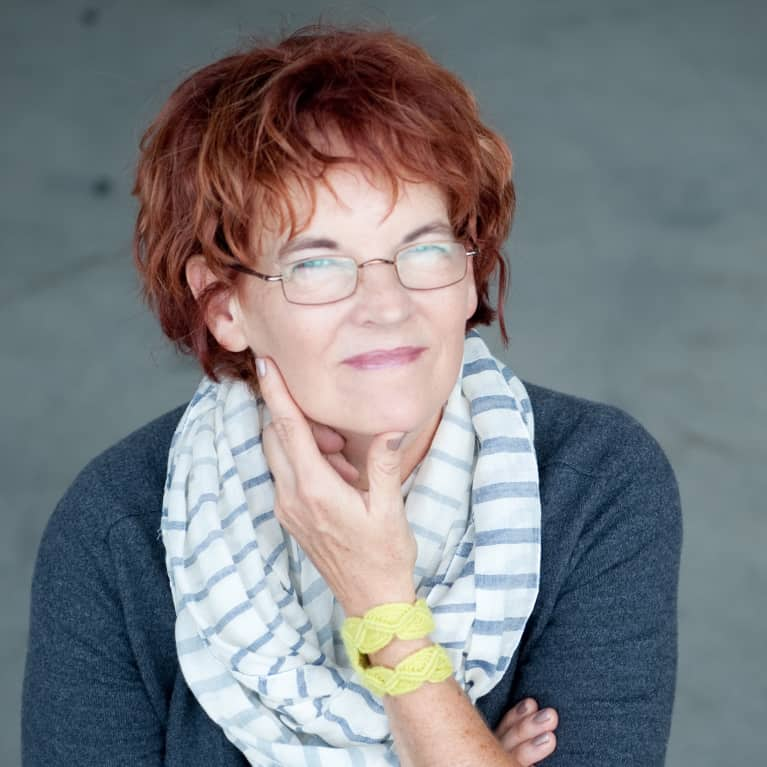 Jill Kandel
Jill Kandel grew up in North Dakota, riding her Appaloosa bareback across the prairie. She married a man from the Netherlands and worked overseas for ten years in Zambia, Indonesia, England, and in the Netherlands. She currently lives in Minnesota near the North Dakota state line and the city of Fargo.

Kandel's first book, So Many Africas: Six Years in a Zambian Village, won the Autumn House Nonfiction Prize and the Sarton Women's Literary Award. Her work has been anthologized in Best Spiritual Writing 2012 (Penguin Books), in Becoming: What Makes a Woman (U. of Nebraska Press) and in The Magic of Memoir (She Writes Press). Her essays have been published in The Missouri Review, Gettysburg Review, River Teeth, Pinch, The Sun, Image, Under the Sun and Brevity.

Kandel is working on a second memoir, set in the Netherlands. She blogs about a writing life and living between cultures on her website: www.jillkandel.com.