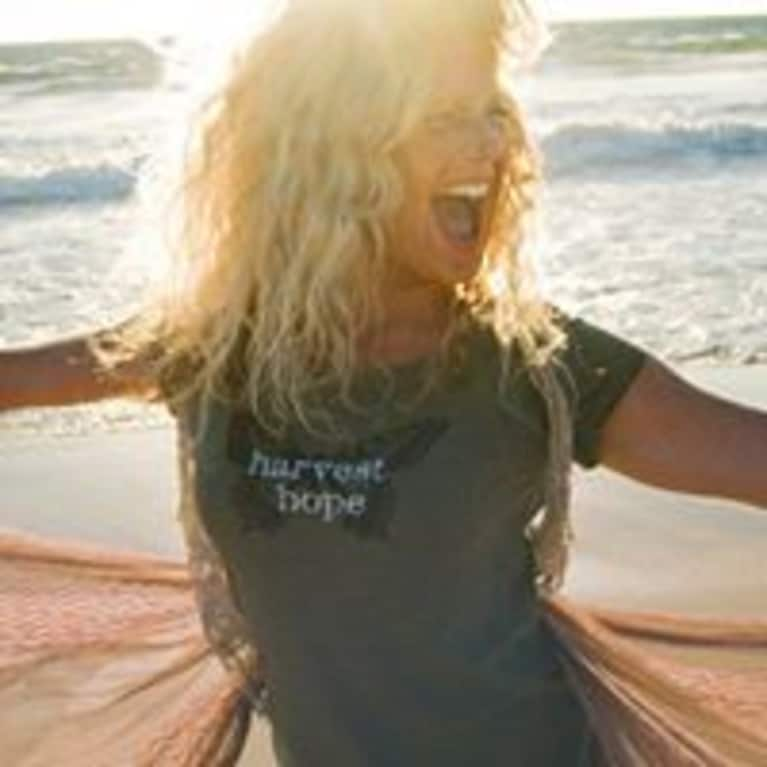 Jessie May
Jessie May is a free-spirited visionary and inspirational force. Through her extensive experience coaching 1000's of creatives, entrepreneurs, and change-makers worldwide, and studying various modalities from East to West- she developed the powerful HeartRise Method: a unique modern meditation for plugging into the energy of the heart to heal and ignite personal, creative, and visionary transformation.

Based in Venice Beach, California, Jessie May travels the globe as a speaker, mentor, teacher and coach leading empowering HeartRise meditations, workshops and programs for innovative organizations, creative communities and cutting-edge companies. Amazon, Soho House & Amobee are some of her clients.
Visit her websites to see how you can get more involved! jessiemay.com heartrisemovement.com
Jessie May's HeartRise Movement is a global call to ignite the radiant HeartPower in all of us.
Check out her weekly radio show 'Sunny Side Up' featuring luminary guests to her bright range of inspiring topics.