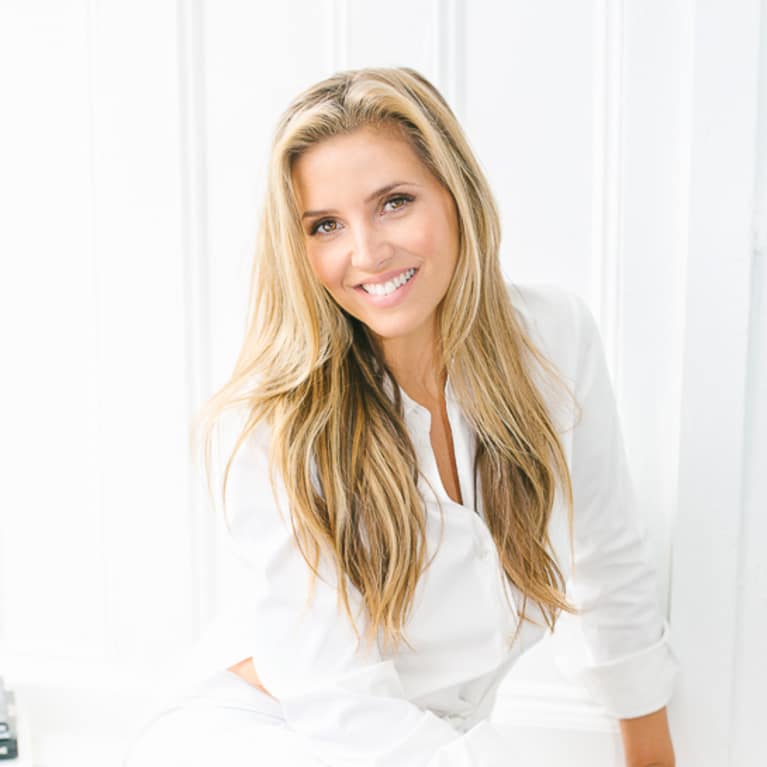 Jessica Morse
Beauty Blogger
With her blog Bare Beauty, Jessica Morse offers illuminating advice about what's clean in wellness and beauty. With her expertly researched recommendations on a wide range of items - from shampoo to sunscreen, lipstick to laundry detergent - paired with easy-to–understand reviews, simple tips and a healthy dose of humor, Jessica proves that glamour can be green.
Bare Beauty was born out of pure frustration. After adopting an organic diet and completing a kitchen detox, she realized that the bathroom shelves also needed a purge. She noticed the unpronounceable ingredients in her personal care and beauty products and thought, if we shouldn't eat what we cannot pronounce, why should we slather it all over our skin, our largest organ?

Into the rabbit hole she fell – hours in shopping aisles and online stores reading the back of every bottle, tube and tub, then researching each individual ingredient she found. She consumed books, scientific papers, and medical studies until she became a self-taught expert in what's clean and what's not. Armed with this new knowledge, she launched Bare Beauty to empower women to make their own informed decisions about the personal care products they buy.