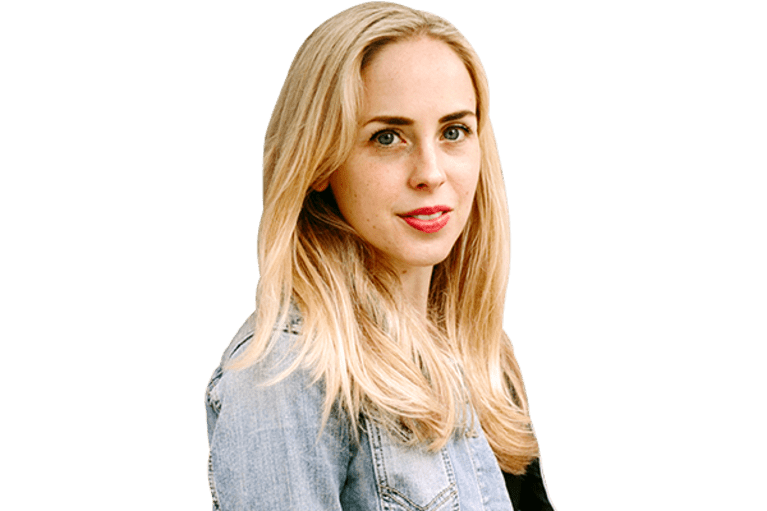 Jessica Cording, M.S., R.D., CDN
Jessica Cording, MS, RD, CDN, INHC is a registered dietitian, health coach, and writer with a passion for helping people streamline their wellness routine and establish a balanced relationship with food and exercise. Through her writing, consulting, public speaking, and counseling, she works with individuals, corporations, and the media to help make drama-free healthy living approachable and enjoyable. In her private virtual coaching practice, she provides education, accountability, and support. She helps her clients identify the barriers that hold them back from reaching their goals and provides workable solutions they can put into practice right away, serving as a go-to resource to navigate the process of making positive, lasting lifestyle changes.
Her upcoming book, The Little Book Of Game-Changers: 50 Healthy Habits For Managing Stress & Anxiety, offers hacks that help her clients reach their goals, even when life becomes hectic.