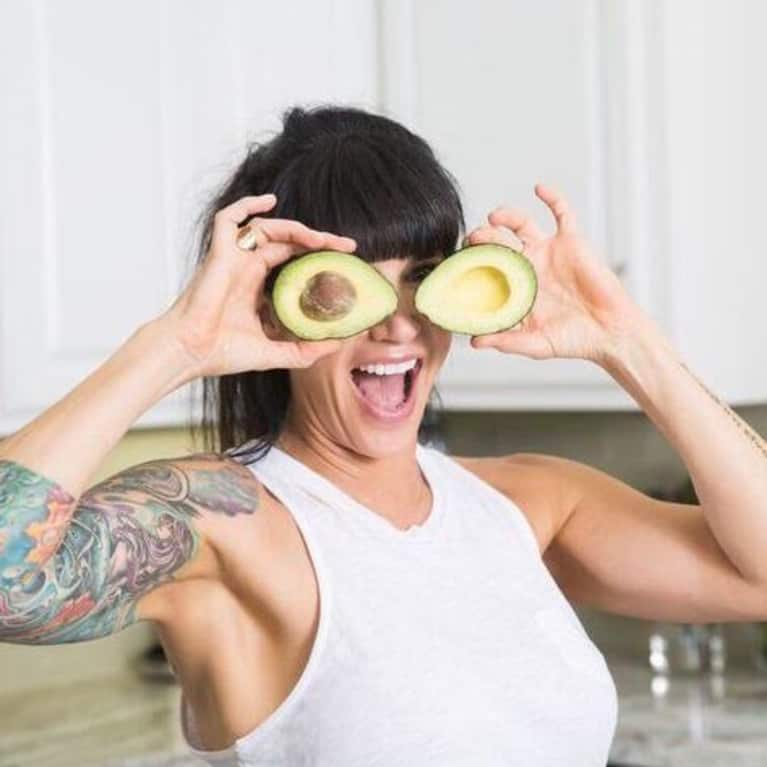 Jessi Piha
Jessi is native to California and grew up living and enjoying all of its beauty, surfing the coves in Malibu, hiking the trails in Topanga Canyon, and roller skating the boardwalks of Venice Beach, she was on the go-go-go then and still keeps it moving today. It is no coincidence that she has chosen to dedicate her path in life to the field of health and wellness.
Jessi's fitness background includes certifications in Pilates through the Physical Mind Institute, Body Balancing Contrology, Lagree Fitness, NASM (National Academy of Sports Medicine) for personal training and now rounding out her career with a Certification in Optimal Health Wellness and Sports from LMU. She has also worked as a personal chef, has competed in and won trophies at 4 NPC figure competitions.
She's been published multiple times and is a contributing author for Beyond Yoga, and mindbodygreen. She was asked to contribute a chapter to an Amazon best-selling book Real Talk, Real Women:100 Life Lessons from the most Inspirational in Health and Fitness.
Early in 2016, Jessi launched The Food Athlete where Jessi is specializing in nutrition for anyone and everyone, because "we are all athletes" she says. Inspiring, creating and helping people discover their best selves is what this fitness, foodie addict says she was put on this Earth to do. Whether in the form of teaching physical movement or helping to discover a new mental approach to food strategies, her method is always centered on the balance of wellness as a lifestyle.