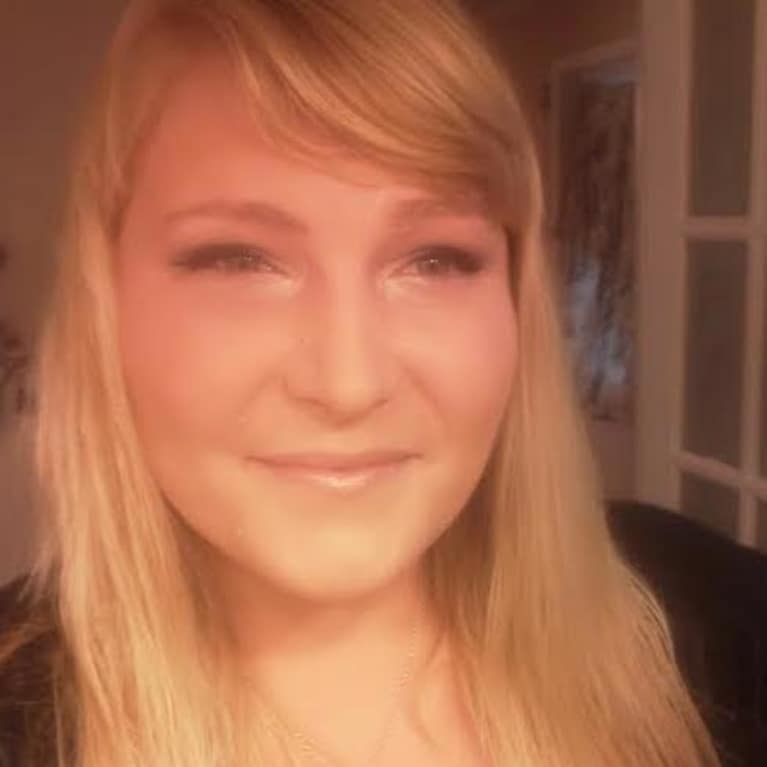 Jerra Kelly
Jerra is a self-taught herbalist and founder of Bear's Beauty, her 100 percent natural product line. Jerra started dabbling in formulating her own skin care at home after years in the cosmetic and salon industry. She suffered from acne and migraines, and was fed up with harsh commercial products. An article about the oil cleansing method, and a two week "no commercial product cleanse" was the beginning of her green journey.
Within months she no longer had acne or migraines, and she began exploring natural options for all her toiletry needs. When co-workers and friends started asking for her concoctions, she became an accidental entrepreneur.
Jerra lives and works near Atlanta, despite being an Indiana girl. An animal lover, she lives with her two dogs, and works from home creating her alchemical magic.