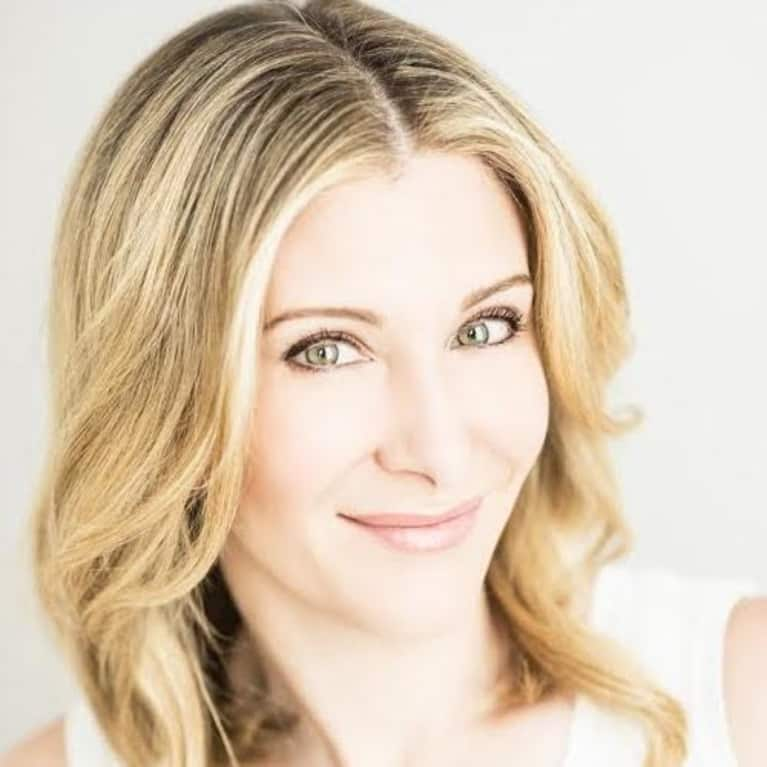 Jenny Patinkin
Jenny Patinkin is a highly sought after makeup artist, beauty expert, and entrepreneur who is known for her Lazy Perfection approach to beauty, where minimal effort yields beautiful results. As Chicago's premier makeup artist, Jenny's devoted clientele includes celebrities, socialites, executives, and everyday women who count of her for honest opinions, product expertise, and her in-depth technical know-how.
In 2009, Jenny founded Dollface Beauty School as a business dedicated to educating women about makeup and makeup application. As part of Dollface Beauty School, Jenny offers private, semi-private and group lessons specializing in her "Lazy Perfection" makeup method.
Unsatisfied with the feel and application of mass-produced brushes, in 2012 Jenny developed her own line of luxurious makeup brushes, which are handmade by Japanese artisans from the finest materials available. Her collection of Lazy Perfection Makeup Brushes are sold in luxury cosmetics boutiques and apothecaries across the country, and are praised for their luxurious softness and superior functionality.
Jenny trained as a professional makeup artist in Chicago, IL and at the acclaimed Jemma Kidd Makeup Academy in London, England and was signed by international agency Artists by Timothy Priano only three weeks after completing her training. Jenny currently lives in Chicago with her husband and three teenage daughters.