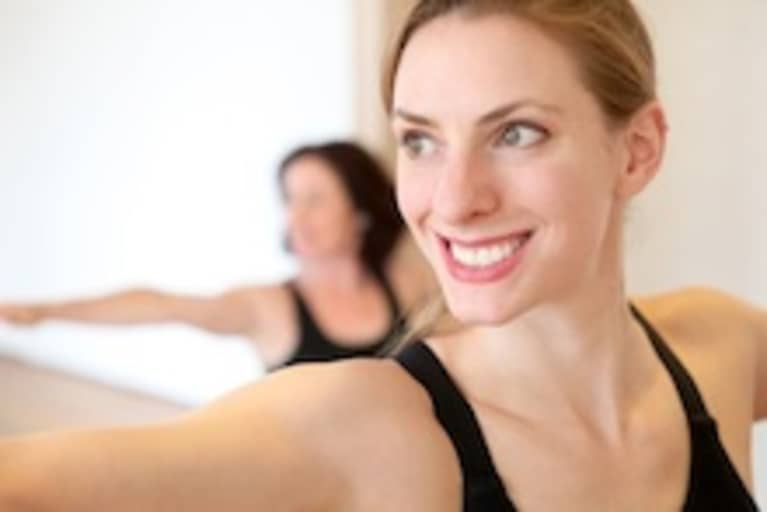 Jenny Finkel
Jenny Finkel began doing yoga as a scoliotic, asthmatic 12-year-old after reading an article about it in Seventeen magazine. Now that she is kind of an adult, she teaches yoga full-time. She completed her 200-hour training with YogaWorks, and followed that with a 50-hour specialized training in Therapeutic Yoga for Cancer at Duke Integrative Medicine. She recently relocated from New Orleans to Chicago, where she is pursuing her 500-hour certification from Moksha Yoga. Jenny would very much enjoy keeping in touch with you through her website,
www.ChicagOmYoga.com
, and her facebook page,
facebook.com/ChicagOmYoga
.