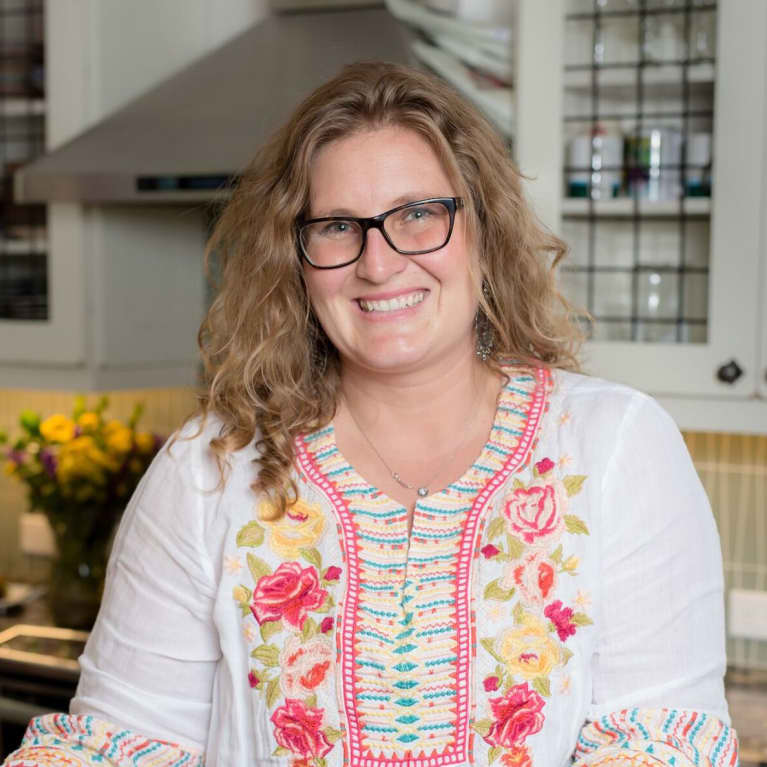 Jenny Carr
Health Coach
Jenny Carr is an international best-selling author, MOM-prenuer, speaker, and leading anti-inflammatory health coach. She survived a near-death experience due to an autoimmune condition and then healed through upholding anti-inflammatory living and is on a mission to help others do the same.

Whether it is recovering from an autoimmune disease, reversing chronic physical disorders, or easing behavioral and emotional conditions, Jenny specializes in helping people reverse these chronic symptoms by adopting and maintaining anti-inflammatory eating without feeling deprived or overwhelmed. Think cupcakes, pizza, bread, and muffins the anti-inflammatory way!

She offers VIP coaching as well as an online course, The Secret to Anti-Inflammatory Eating, and has been featured in various outlets. Jenny enjoys playing, working, and living in the mountains, where she resides, in Jackson Hole, Wyoming, with her husband, Brock, and two kids, Tosh and Chloe. Grab a free copy of Jenny's international best-selling book, Peace of Cake: The Secret to an Anti-Inflammatory Diet, and learn more about her upcoming book, The Clean Eating Kid on her Facebook page.
Connect with Jenny Carr