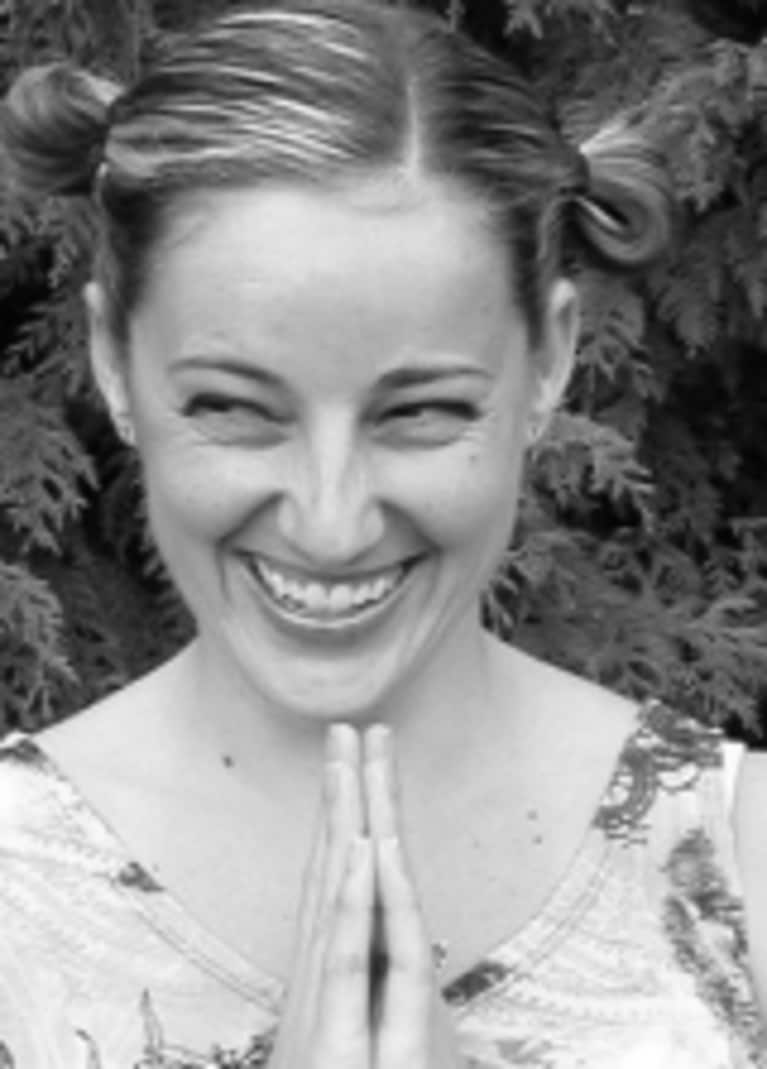 Jenniferlyn Chiemingo
Registered Yoga Teacher
Jenniferlyn Chiemingo is a certified E-RYT yoga instructor with Yoga Alliance and has taught for more than 12 years in Seattle. She teaches at national yoga festivals, including Wanderlust California and Pranafest, and leads inspiring and fun yoga retreats in Washington and all over the world.

Jenniferlyn's goal is to provide her students with the opportunity to experience genuine Joy and Love every time they step onto the mat!
Her yoga teaching style is a creation all her own. Influenced by yoga greats like Shiva Rea and Seane Corn, she is both flowing and grounded. Her classes are joyful, loving, spiritual and inspiring.
You can take classes with her anytime on Yogis Anonymous (.com)

Friend or follow Jenniferlyn on Facebook,Twitter, Instagram and check out her website – www.joyloveyoga.com