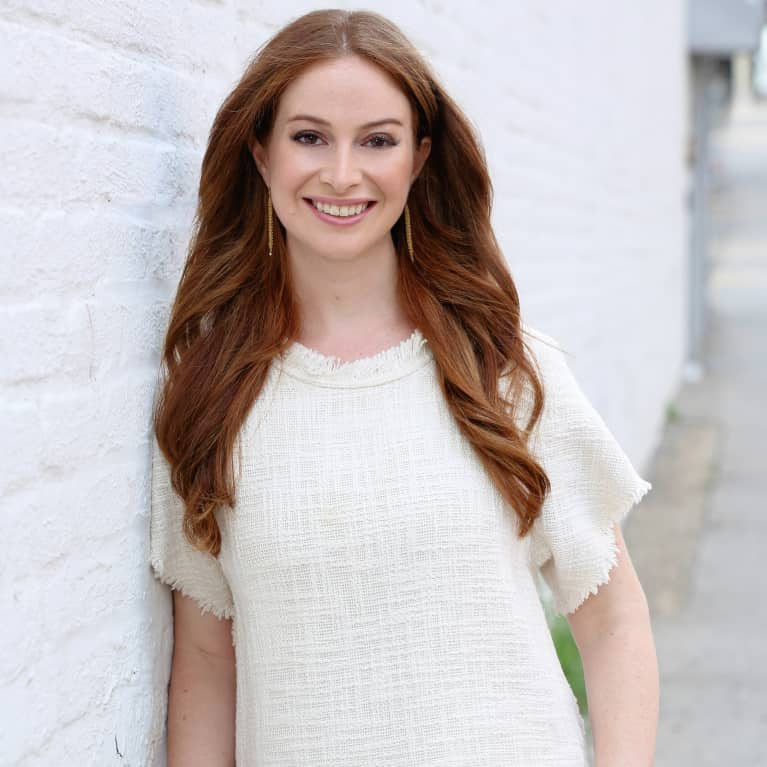 Jennifer L. Taitz, Psy.D., A.B.P.P.
JENNIFER L. TAITZ, Psy.D., A.B.P.P., is a board-certified cognitive behavioral clinical psychologist and a certified dialectical behavioral therapist who specializes in offering people proven tools to enhance their life. Dr. Taitz is passionate about helping people move past habits that interfere with their capacity for joy. Her first book, End Emotional Eating, earned a Seal of Merit from the Association of Cognitive and Behavioral Therapies.
Dr. Taitz has presented her novel clinical application on mindfulness and managing emotions at national and international conferences. She serves as a clinical instructor in the department of psychiatry at University of California, Los Angeles, and maintains a clinical practice, LA CBT DBT. Dr. Taitz is donating a percentage of proceeds from How to be Single and Happy to Girls Not Brides and Distributing Dignity.