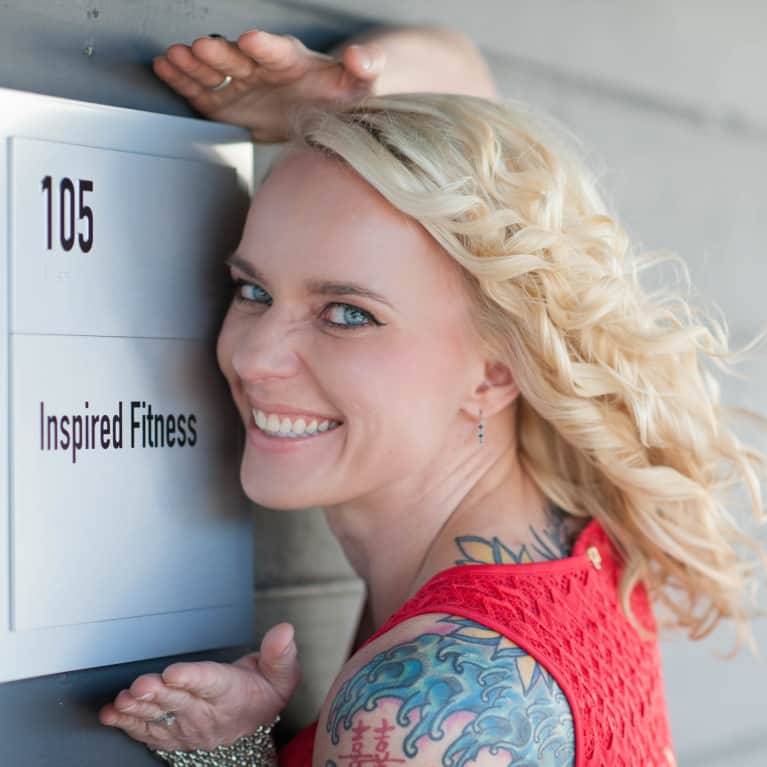 Jennifer Fujii
Jennifer Fujii, BS, NSCA-CSCS, CPT, and Star Diamond Beachbody coach, has spent the past two decades in the health and fitness industry. Her passion is the platform she has built her life on.
Through her dedication to unlocking the power of possibility that lies within us all, Jennifer guides others to uncover the best within themselves. Jennifer competed at the highest level of her chosen sport, Aerobic Gymnastics, winning three USA Gold Medals and placing 8th in the World in 2009.
Jennifer is the founder of Inspired Fitness Training Center in the heart of Sebastopol, California. Inspired Fitness caters to a diverse client base ranging from professional athletes to cardio rehab patients. She is the head strength and conditioning trainer for the Analy Men's Basketball team in addition to Training clients and teaching a wide variety of classes.
Her mission and message resonates profoundly across the board. She doesn't just 'train' people, she inspires them. She assists her clients in recognizing when they are in their own way and helps them find techniques and utilize tools to actualize their life goals both in and out of the gym. She reminds her clients to leave their "baggage at the door" and walk into their unique opportunity. Jennifer's life story is one of success. She has triumphed over obstacles and has not let life circumstances define her. She is a living testament that the power of will and belief can take you to the Nth degree, a message and reminder that is perfect for each and every one of us.