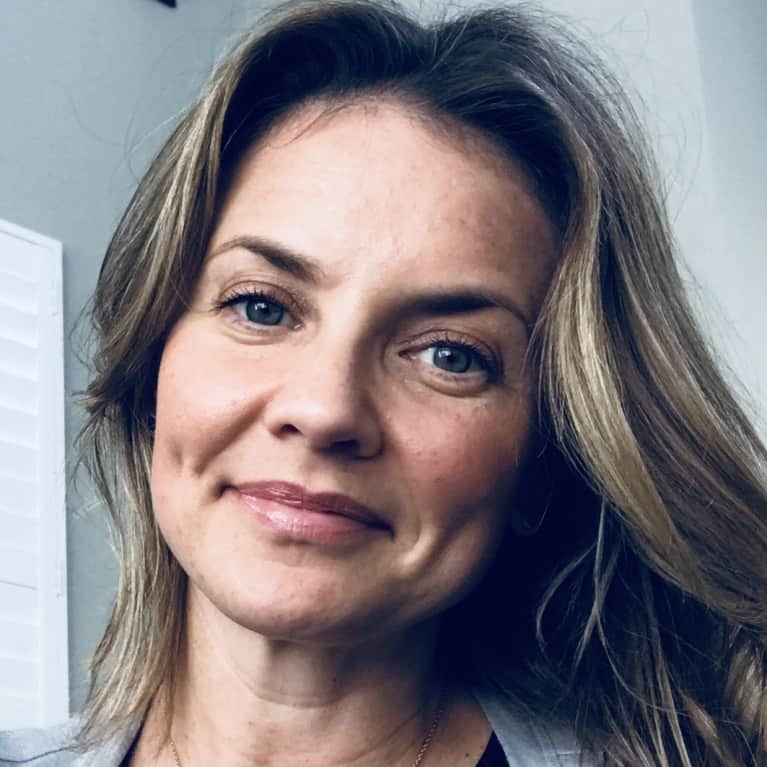 Jenna Rosenbloom, MSW
Jenna Rosenbloom, MSW, has a Bachelor of Arts from the University of Wisconsin-Madison and a Masters Degree in Social Work from the University of Chicago. Jenna is also a graduate from the Institute of Integrative Nutrition. Jenna has always been curious about health and wellness, but after having children, she expanded her interest in health and holistic living. She recognizes the impact that wellness and mindfulness have on her as well as her family.
Jenna lives with her husband and two children outside San Francisco. Her kids kindly allow her to practice all of her sometimes crazy wellness ideas on them. They all practice mindfulness as much as they can and will continue to be perfectly imperfect! Jenna is launching a program to bring mindfulness and meditation to children and their families. If you are interested in learning more, email Jenna at: rosenbloomjenna@gmail.com.