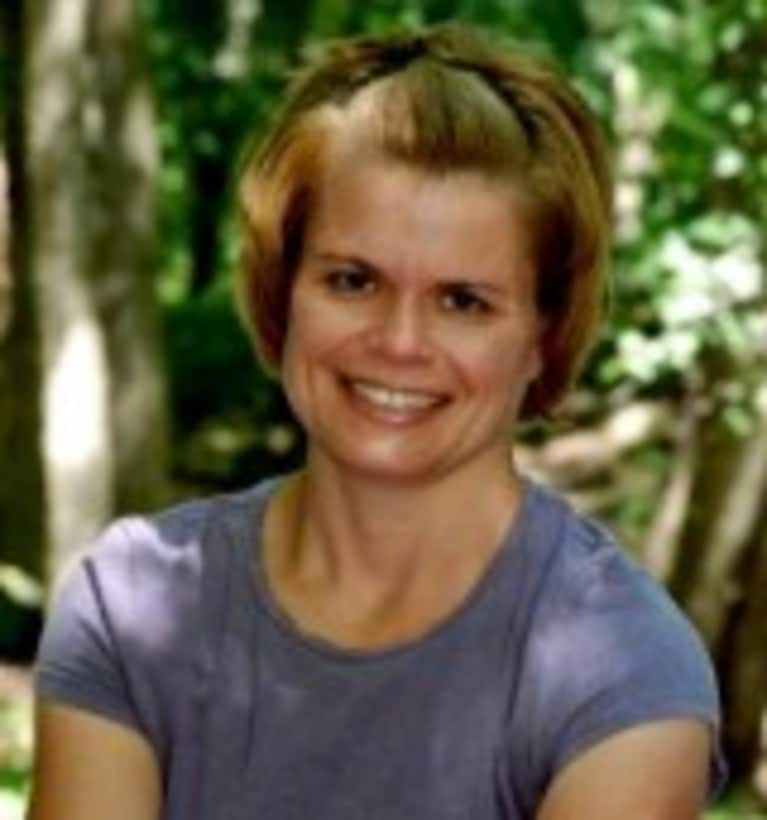 Jenn Givler
Hey there! My name is Jenn. I teach yoga because yoga helps you shift stuff, move stuff, process stuff... it helps you burn through the muck, the junk, and the insulation that keeps you stuck... yoga helps you break down the blocks that hold you back...

Yoga helped me burn through a Chronic life-long depression, and 70 extra pounds.

When I'm not teaching, you can find me on a trail run, a hike, a kayak, a dance-floor, a campground, or a mountain top. Join me on Facebook for daily yoga sequences, online classes, and daily inspiration that will help you Rock Your Life.

Connect with Jenn Givler