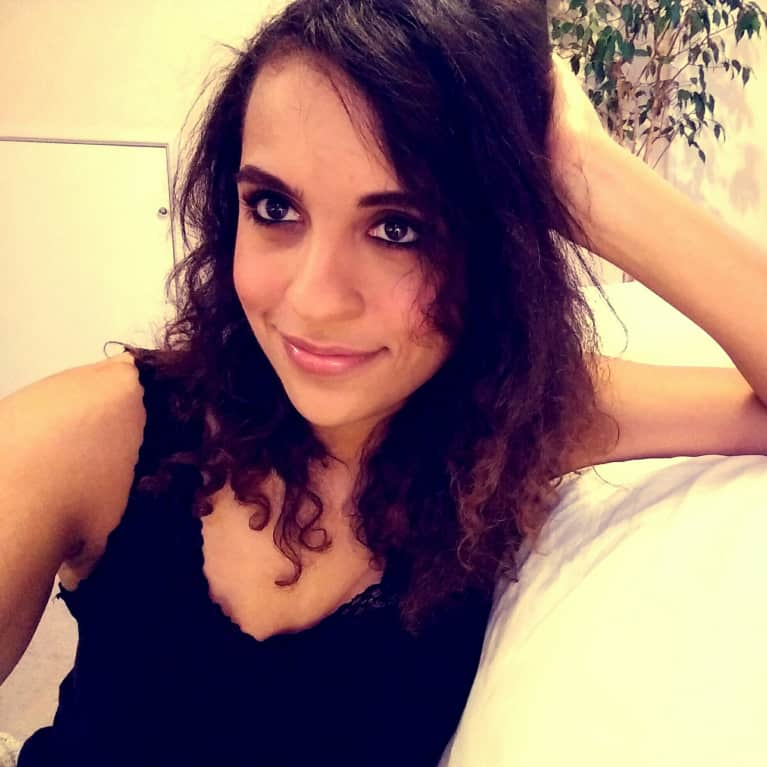 Jen Francis
Hello, mindbodygreen readers!
I am the founder of curiouslyyou, a platform created to help you to move past who you feel you "should" be and start to live your life in alignment with who you really are.
Curiously You encourages natural inquisitiveness of the inner self to bring about personal transformation. It is a place for you to rediscover courage in your heart, understand your personal value, and lead a life of intention (especially when you may feel pulled in many different directions). There's a special free gift for mindbodygreen readers right here, which is designed to help start you on the road to transformation.