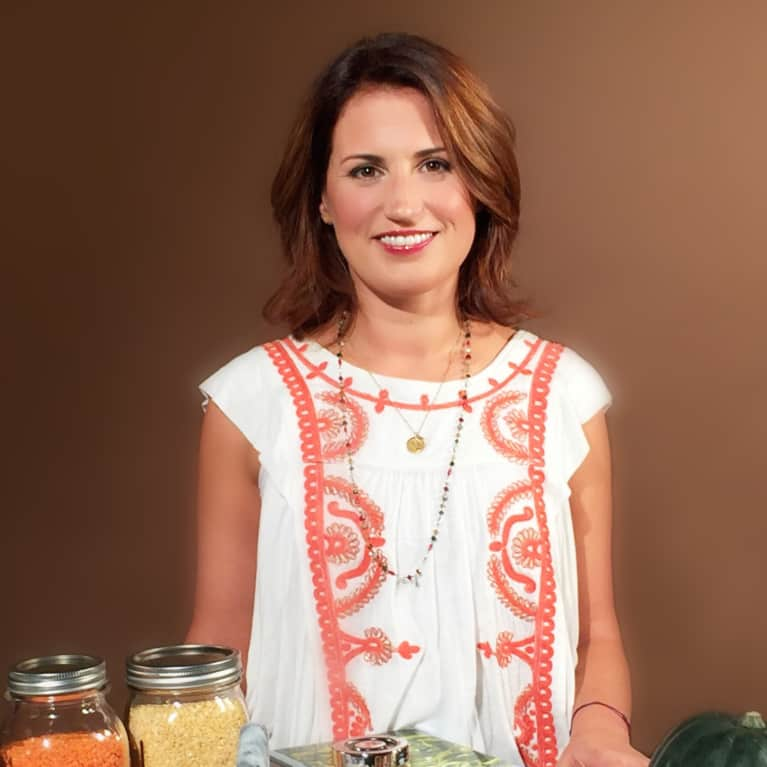 Jeanette Volpi
Jeanette Volpi is an Ayurveda Health Counselor and Meditation teacher who makes Ayurveda and meditation accessible for busy people seeking tools to maintain or reclaim their health, happiness and productivity.
Jeanette spent almost 20 years working at some of the most prestigious companies in the world. Like many, balancing the pressure of a corporate career was a challenge, so she began searching for tools to help manage her stress and lifestyle. Through WellBeings, Jeanette has committed to bridging the gap between her two worlds. She speaks at events; helps companies design and deliver wellness initiatives; and works with clients around the country to bring this ancient wisdom to those who need it today.
Jeanette studied at the Kripalu School of Ayurveda and is a Yoga Alliance certified meditation teacher. She is a professional member of the National Ayurvedic Medical Association (NAMA).