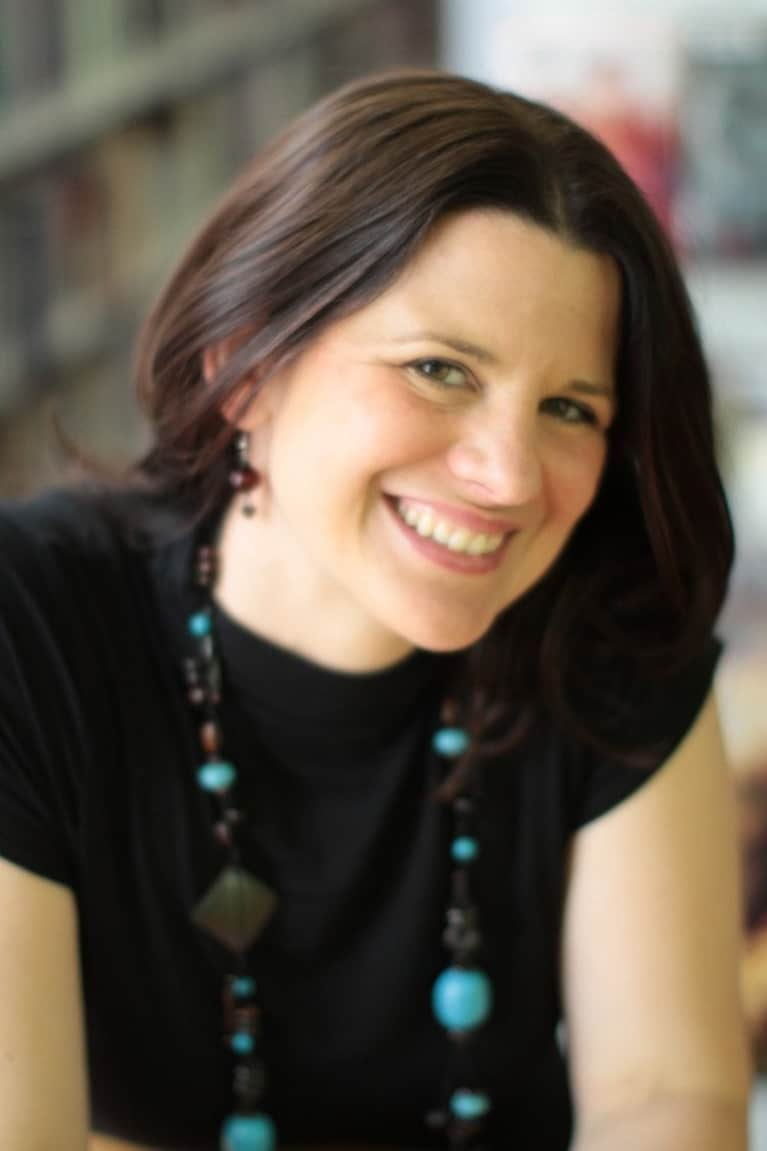 Janell Burley Hoffmann
Janell Burley Hoffmann, author of iRules: What Every Tech-Healthy Family Needs to Know About Selfies, Sexting, Gaming, and Growing Up, is a parent coach who writes about parenting and technology for The Huffington Post; has a weekly spot on "American Public Media Marketplace," NPR, as tech etiquette consultant; and has been covered by major national media, including Good Morning America. She lives in Sandwich, Massachusetts.
For more information please visit janellburleyhofmann.com and follow the author of Facebook and Twitter.