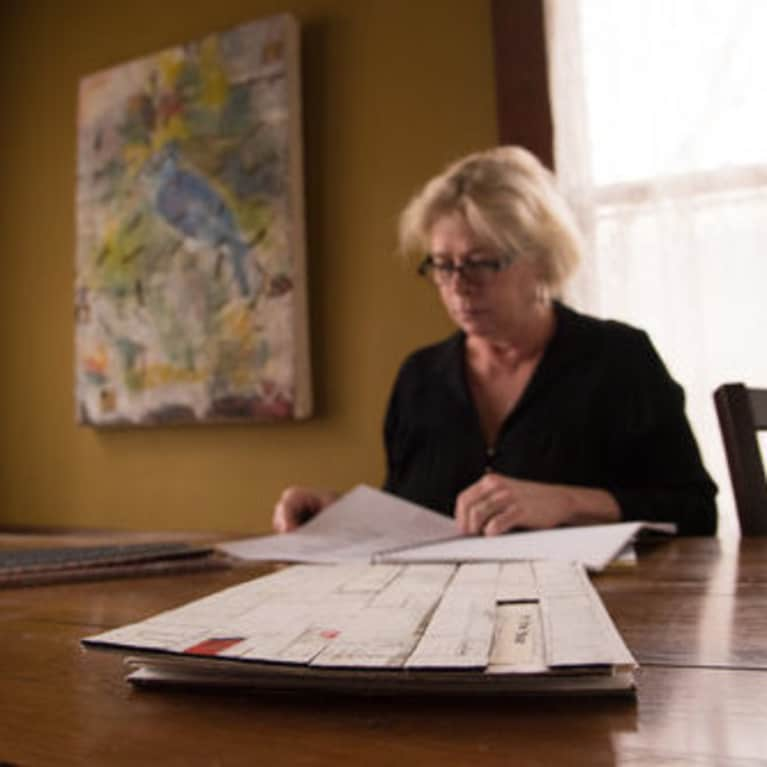 Jane Dunnewold
Jane Dunnewold teaches and lectures internationally, and has mounted numerous one-person exhibitions, including Inspired by the Masters (Visions Quilt Museum 2016). Her work won Best of Show in the exhibition Timeless Meditations (Tubac Art Center/2013). She is a recipient of the Quilt Japan Prize, and Gold Prize at the Taegu (Korea) International Textile Exhibition.
Dunnewold has authored numerous books, including the classic, Complex Cloth (1996). Interweave Press published Art Cloth: A Guide to Surface Design on Fabric (2010).
While her most recent book, Creative Strength Training: Prompts, Exercises and Personal Stories for Encouraging Artistic Genius was written to help artists find deeper joy in creating, her strategies apply to anyone seeking a more creative and boldly authentic life. Jane lectures and leads workshops that honor the human desire to create. She is the former President of the Surface Design Association and has a B.A. in Psychology and Religion from Baldwin-Wallace University. Jane is currently booking workshops and lectures for 2018. Contact her to schedule an event.