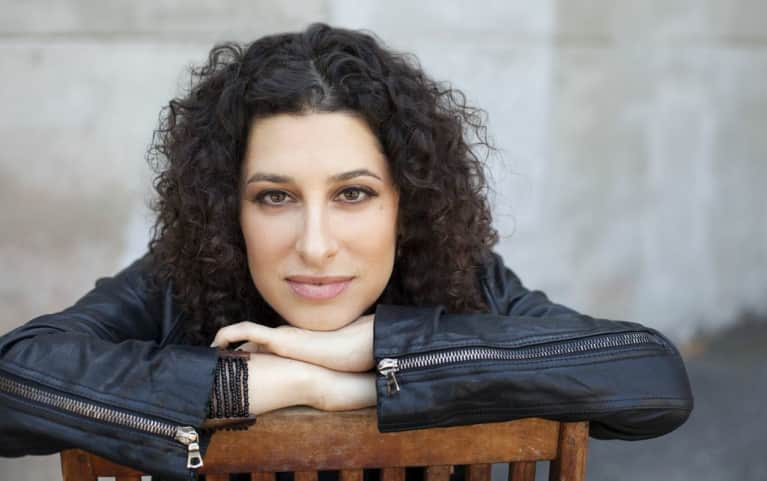 Jamie Greenwood
Jamie Greenwood is the founder of JamieLiving.com, where badass women come for real talk and deep love to compassionately reconnect with themselves.
Her passion is coaching driven, creative, socially conscious women through the disconnects between who they truly are,who they're currently being and how they want to live and love.
She's also the creator of Just F*cking Journal, a FREE 5 day experience to get you feeling energized, lighter and reconnected by putting pen to paper. Class begins October 12th. Get your seat by clicking here.
Connect with Jamie Greenwood