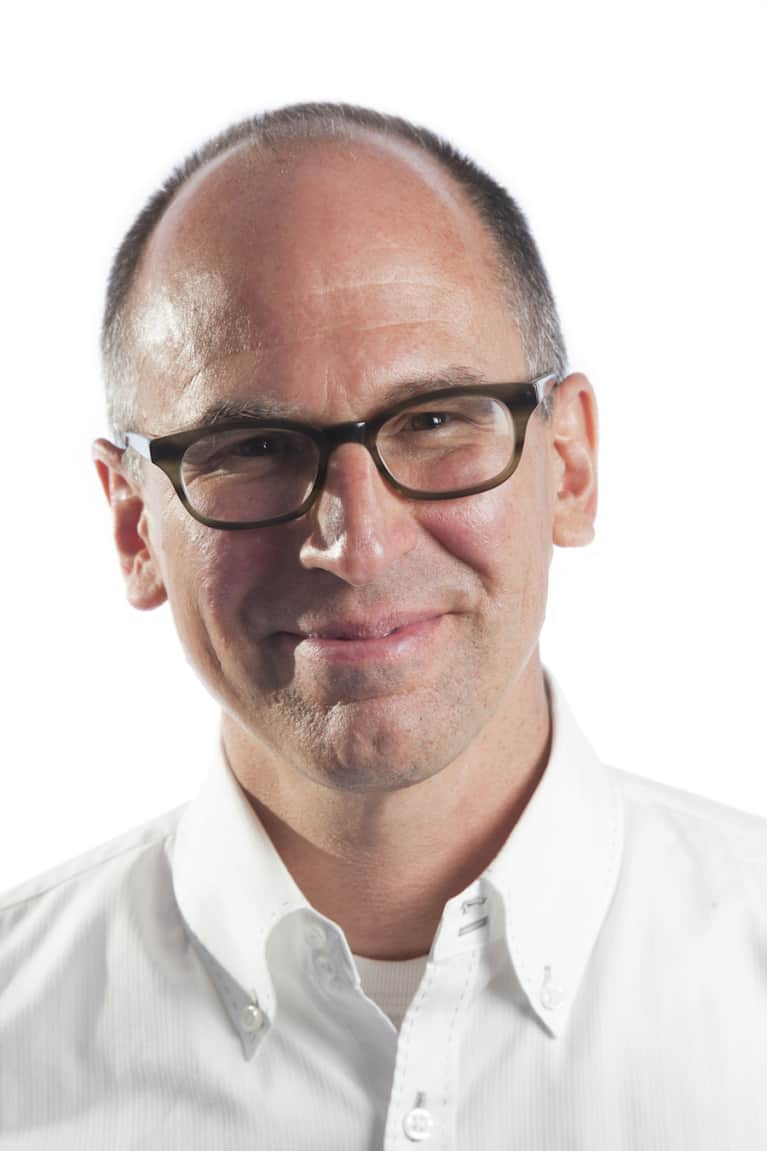 James Oseland
EIC, Organic Life
James Oseland is Editor-in-Chief of Rodale's Organic Life, a lifestyle magazine launching in April 2015.

Oseland rejoined Rodale in the fall of 2014 after serving as Editor-in-Chief of Saveur for eight years. Under his leadership, Saveur won more than 40 national awards, including three from the American Society of Magazine Editors and nine from the James Beard Foundation. Additionally, he was editor of: The New Classics Cookbook, Saveur: The New Comfort Food, and Saveur: The Way We Cook, a book of food photography. He also edited six Saveur e-books, including Easy Italian, one of the best-selling digital cookbooks in the history of the Apple iTunes Store.
A graduate of the San Francisco Art Institute, Oseland holds degrees in both photography and film studies. He has lived in India and Indonesia and has traveled to more than 40 countries; for the past two decades he has called New York City home. His favorite hobbies are (in no particular order) cooking, yoga, and hiking.