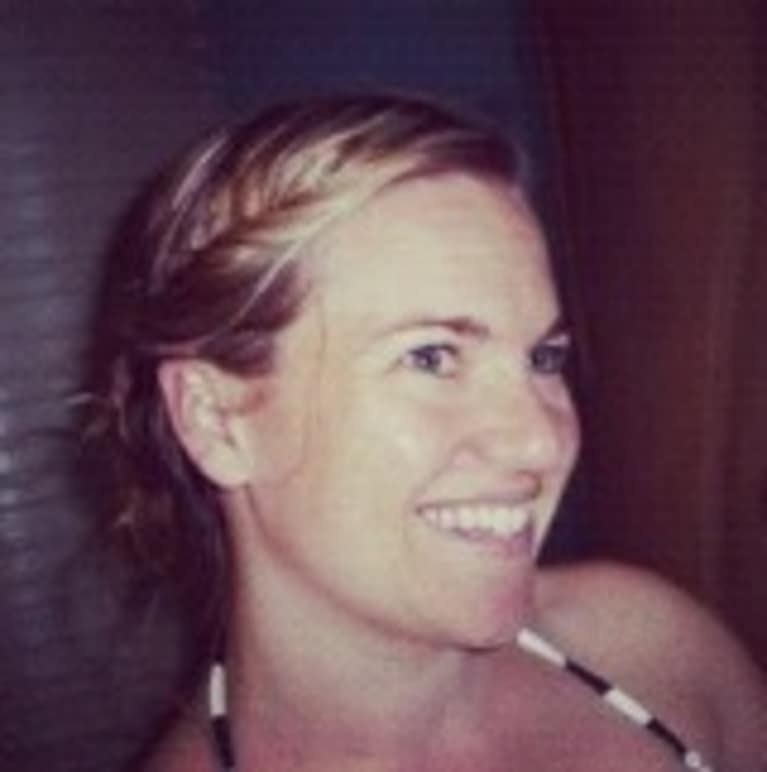 Jacqui Shive
Founder of JSW
Imagine feeling beautiful, re-connecting with your authentic self, and having more time and energy to do the things you love with the people you love!
My passion is helping moms to bring strength, health, and vitality to their body and mind so they can do all of this and more! Hi, I'm Jacqui Shive, founder of Jacqui Shive Wellness and a Yogic Approach to Personal Training. Specializing in online personal training, I also offer in in home and on-location programs.
Each session is a unique blend of Yogic practices as well as traditional Personal Training elements. If this excites you and you would like to know more, click here to head on over to my website, learn more about what I do, say hi and sign up for your free consultation. I look forward to meeting you!
Namaste