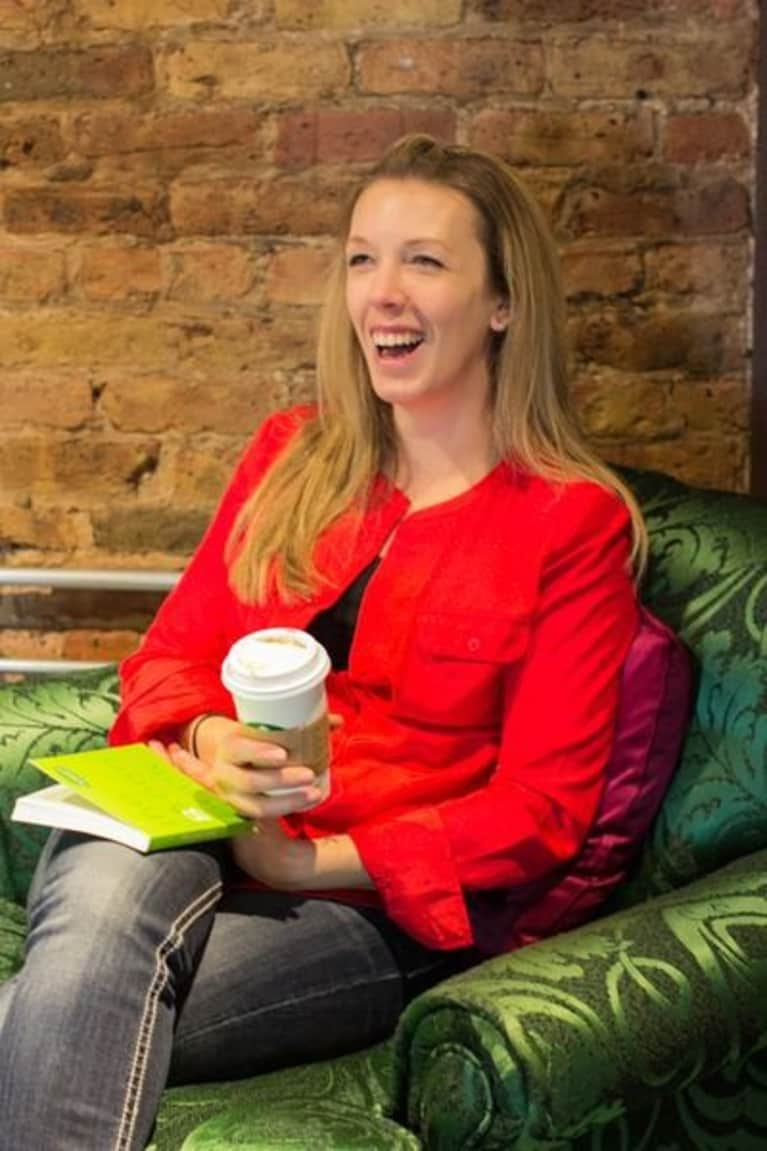 Jacqueline Fisch
Jacqueline Fisch is an aspiring minimalist, especially when it comes to writing.
She helps busy people unfuss their sentences, and help them describe the indescribable by keeping it simple.
When she's not simplifying busy people's words, and whittling down run-on paragraphs, you can find her devouring books about living in Paris (and pretending to live there), trying not to fall over in crow pose (or just walking down the street), and cuddling up with cabernet and chocolate.