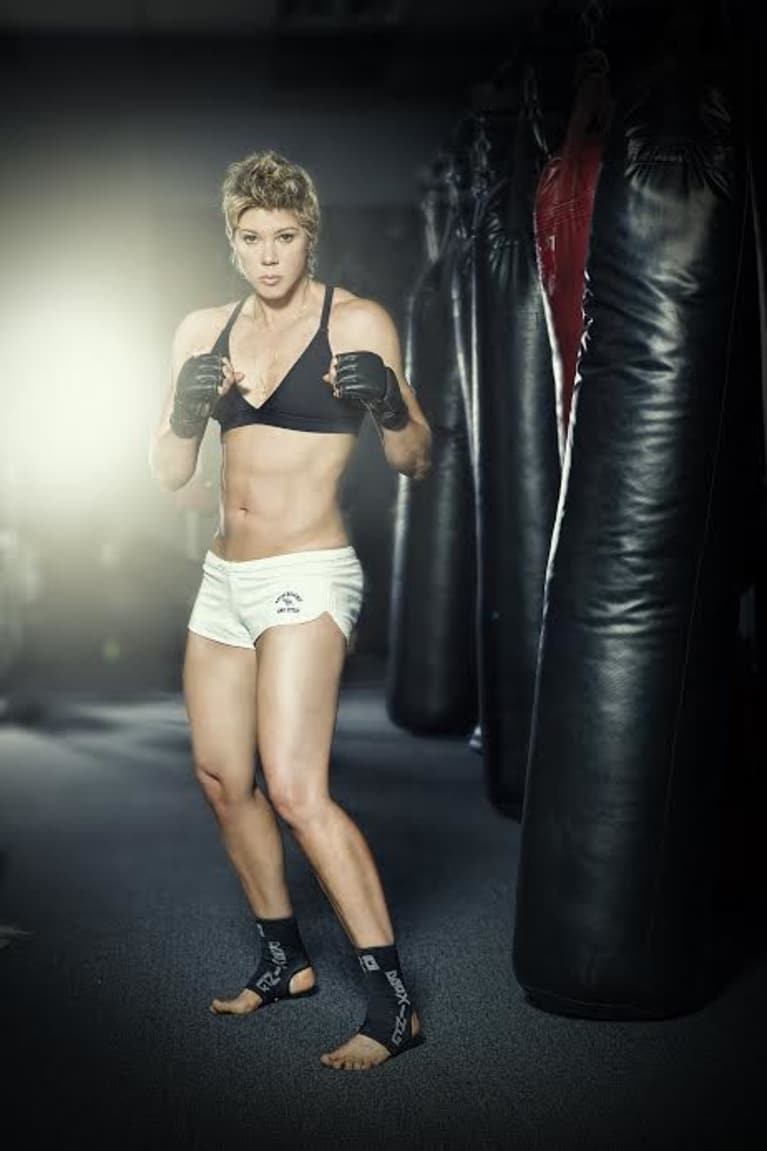 Jackie Warner
Jackie Warner, fitness expert, gym owner, television star and entrepreneur, instills passion into every aspect of her life. Fitness has always been a part of her life — as an accomplished childhood equestrian to collegiate athlete, Jackie built a strong base of experience and knowledge in both exercise and nutrition.
A Midwestern girl turned self-made millionaire at the age of 22, Jackie was inspired to pursue a career in fitness and nutrition after training a few close friends to dramatic life-changing results. Within a year, Jackie opened her first health center, Lift. The revolutionary fitness facility was the first health club in Southern California to accept health insurance for exercise.
Jackie is one of the world's most sought-after fitness experts. She wrote two New York Times Bestsellers, This Is Why You're Fat (and How to Get Thin Forever), and 10 Pounds in 10 Days. Her next book, This Is Why You're Sick & Tired is in bookstores now.