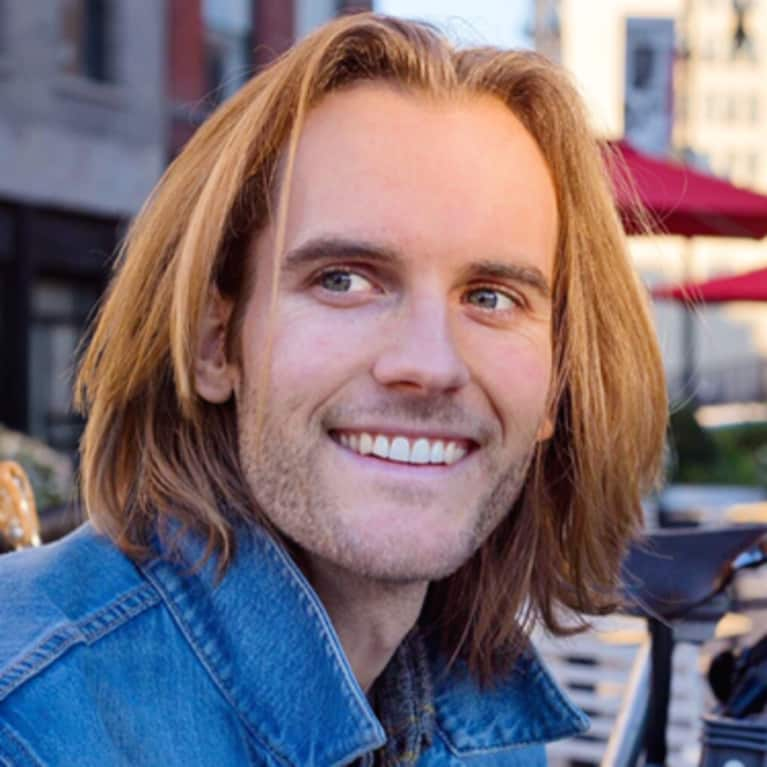 Hunter Cressman
Hunter Cressman is a qualified independent teacher of Vedic Meditation based in New York City offering private instruction and monthly meditation courses in NYC, California, and abroad. He is a skilled expert trained in the Himalayas of India under pre-eminent master-teachers. Hunter has personally taught hundreds of people this effective stress relieving technique worldwide. He is committed to showing students how to integrate daily meditation into modern life.
In addition to Vedic knowledge, Hunter brings years of experience as a mechanical engineer to the practice. Prior to teaching, he worked as a Process Engineer for the jewelry enterprise David Yurman.
Hunter is passionate about empowering people with practical knowledge that enable them to re-engineer their lives from the inside out. His real world understanding of business organization and creative collaboration is an invaluable resource for people seeking to balance and excel in all areas of life.