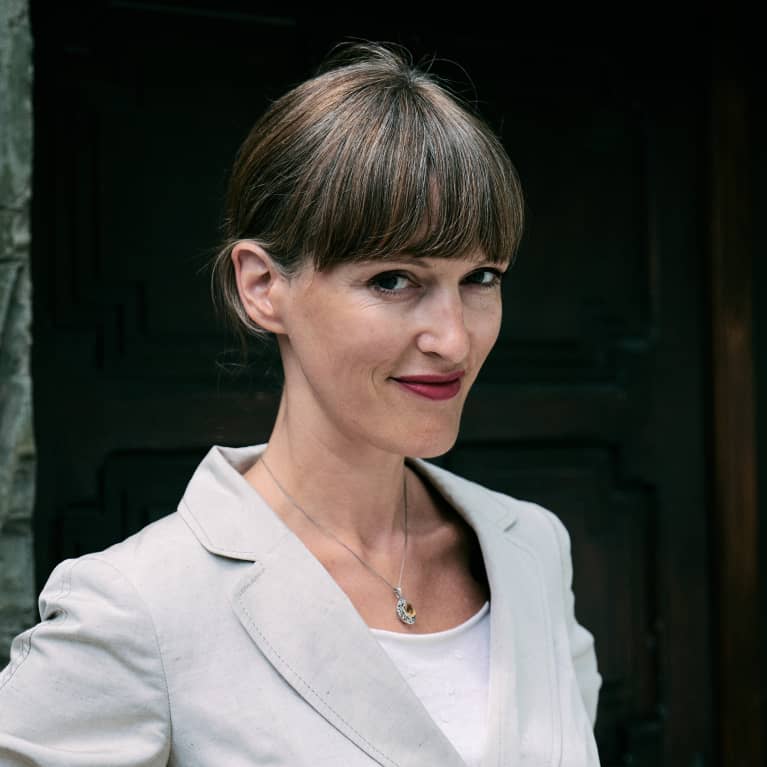 Hilda Burke
Hilda Burke is an integrated psychotherapist and couples counsellor, and author of The Phone Addiction Workbook. She also holds the position of guest lecturer at the London College of Fashion, University of the Arts, London, and is a volunteer counsellor at Wormwood Scrubs prison. Hilda trained as a transpersonal psychotherapist at CCPE, London, and holds a post-graduate certificate in dream work and couples counselling from the same institution. Hilda practices from her consulting room in West London, occasionally accompanied by the resident cat, or her dog, Madra.
Before qualifying as a psychotherapist, Hilda worked in PR, promoting many technology and telecom companies. She also trained as an actor.
Hilda's aim in working with clients is to help clear the obstacles to enable them to be able to listen to themselves, be true to themselves, and become fully authentic. She believes the ultimate goal of therapy is to facilitate clients to become their own therapist. Hilda is regularly called upon to comment on issues relating to well-being, relationships, and the challenges of modern life in the media and has been quoted in The Daily Telegraph, The Guardian, The Sunday Times, The Financial Times, Forbes, The Huffington Post, Cosmopolitan, Psychologies, and Women's Health and interviewed on the BBC, ITV, and London Live. In addition, she has contributed to three books: Lonely Planet's 100 Ways to Live Well and the best-selling The Unexpected Joy of Being Sober and The Unexpected Joy of Being Single. She was a spokesperson for National Unplugged Day in 2016 and 2017.