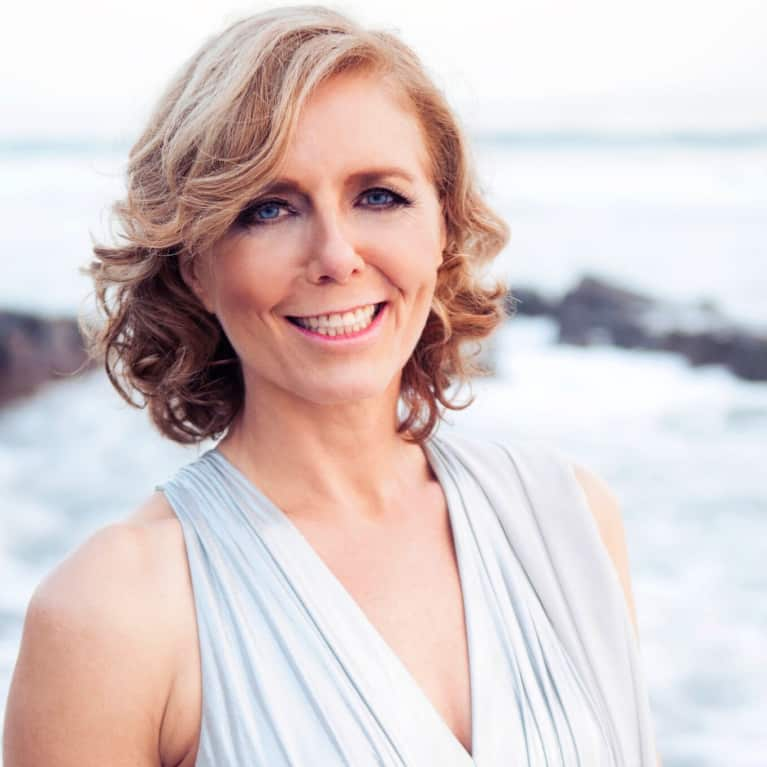 Helen Hodgson
Helen Hodgson, international bestselling author, licensed massage therapist, was named one of the best massage therapists in the US by Allure magazine. She believes that through touch, couples can achieve a higher state of emotional intimacy.
Helen has more than 25 years' experience as a Registered Nurse and personal fitness trainer and has been a massage therapist since 1995. She founded Serve The Goddess Mobile Spa Services & Retreats in 2000 after working for many prestigious salons and spas in Beverly Hills, California and in private practice.
Helen also leads Women's and Couples' Weekend Retreats throughout Southern California. She lives in Hermosa Beach, California, with her husband and cat. Check out her latest book, Couple's Massage Handbook: Deepen Your Relationship with the Healing Power of Touch.