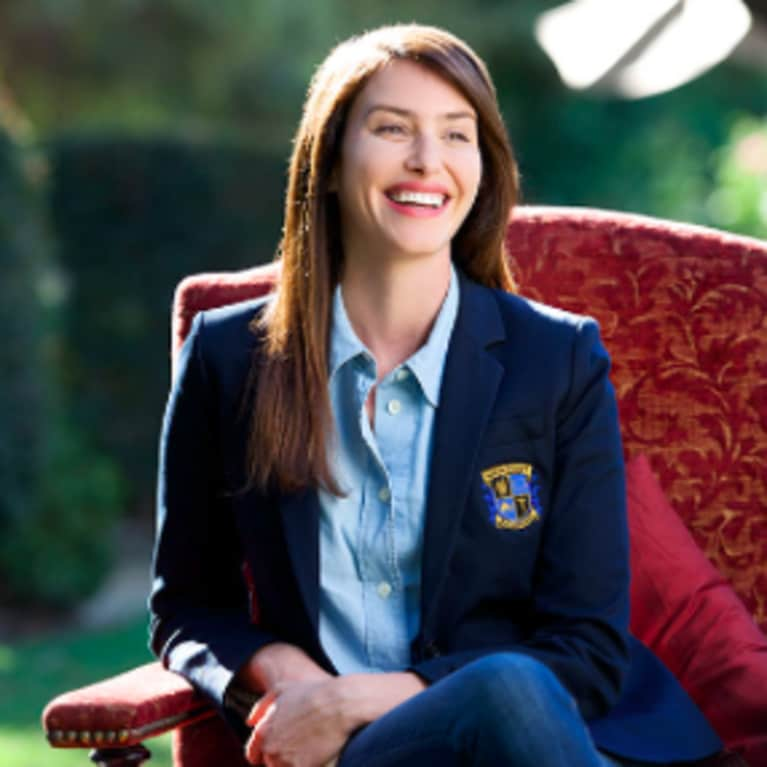 Heather Senior Monroe, MSW LCSW
Heather Senior Monroe, MSW, LCSW, is a psychotherapist, licensed clinical social worker, and the director of program development at Newport Academy, a holistic adolescent treatment program celebrated as the most comprehensive in the United States in the mental-health field. She holds a Bachelor's in English from Skidmore College and a Master's in Social Work from City University of New York, Hunter College.
Heather specializes in treating trauma and its destructive effects on individuals and families. Heather specializes in teenage depression, anxiety, and trauma. She has worked in the fields of teen treatment and prevention for more than 10 years. Additionally, she has implemented solution-focused techniques with teenagers in a wide range of settings.