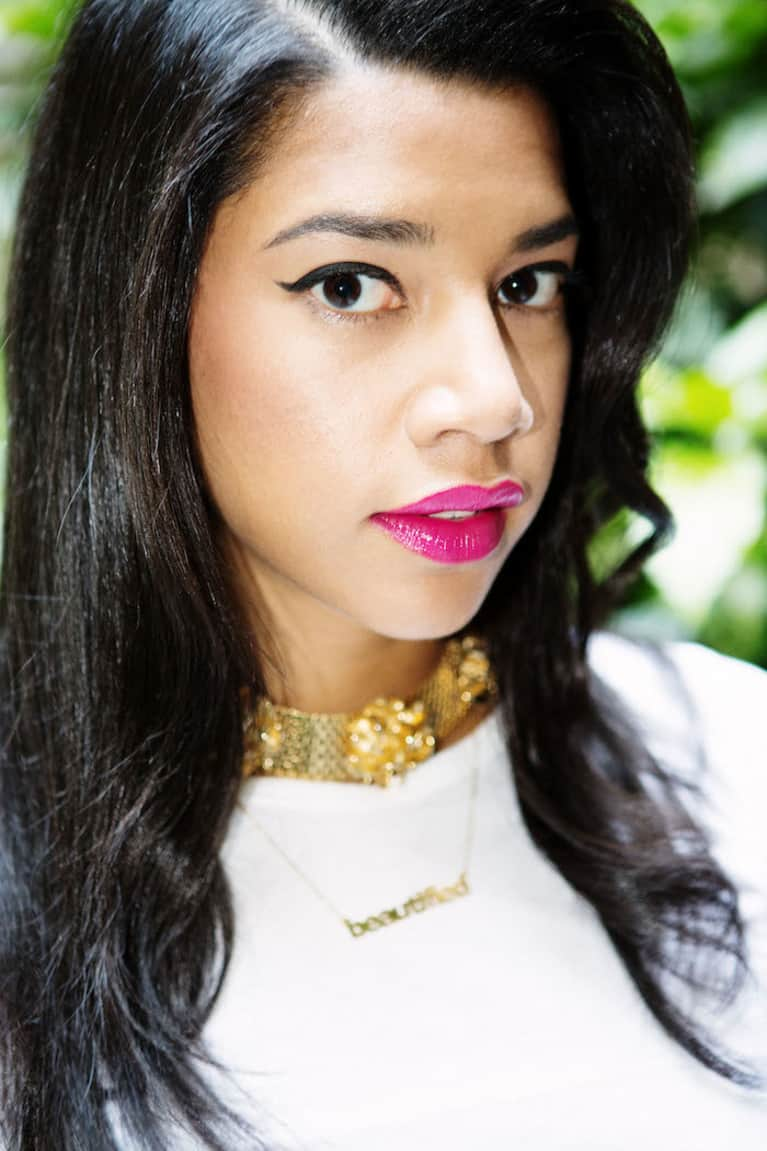 Hannah Bronfman
Hannah Bronfman is the quintessential city girl. As a graduate of Bard College, where she studied fine art, she has built a reputation as an influencer through her work as an Entrepreneur and DJ and her passion for health and wellness.
Bronfman is a co-founder of the app Beautified, a unique mobile platform for hand-picked, premier spas and salons to sell last minute / same day appointments to a targeted audience of beauty enthusiasts. Since it's release last year, the app already made it on the radar of a who's who of the beauty community and has been featured by outlets such as Vogue, Vanity Fair and WWD, among others.
Hannah has served as a DJ for some of the greatest fashion/art events and corporate clients worldwide, including Banana Republic, Bvgalri, Chopard, Christian Louboutin, Dior, Ebay, Fendi, H&M, Moet-Chandon, Samsung, SONY and UNICEF. Bronfman has opened for stars like John Legend and has also curated music for fashion shows during Mercedes Benz New York Fashion Week.
As a firm believer of the mantra, "your body is a temple," Hannah routinely shares her homemade recipes and workout regimens via her Instagram account (@hannahbronfman). She can be seen concocting everything from her daily smoothie to raw granola to almond milk. Hannah also loves to switch up her workout and often documents videos of herself boxing, doing pilates and even working out from home! She has turned this passion for wellness and food into a career as well as investing in NY fixtures such as Acme Restaurant.
Bronfman's success has led to global recognition. She has been featured by magazines such as Allure, Elle, Glamour, Harper's Bazaar, Interview, Teen Vogue, The New York Times, and US and International editions of Vogue. Hannah has also been asked to serve as a guest blogger four outlets such as ASOS, Elle, Elle Australia and Equinox.
Photo Credit: Christopher Starbody