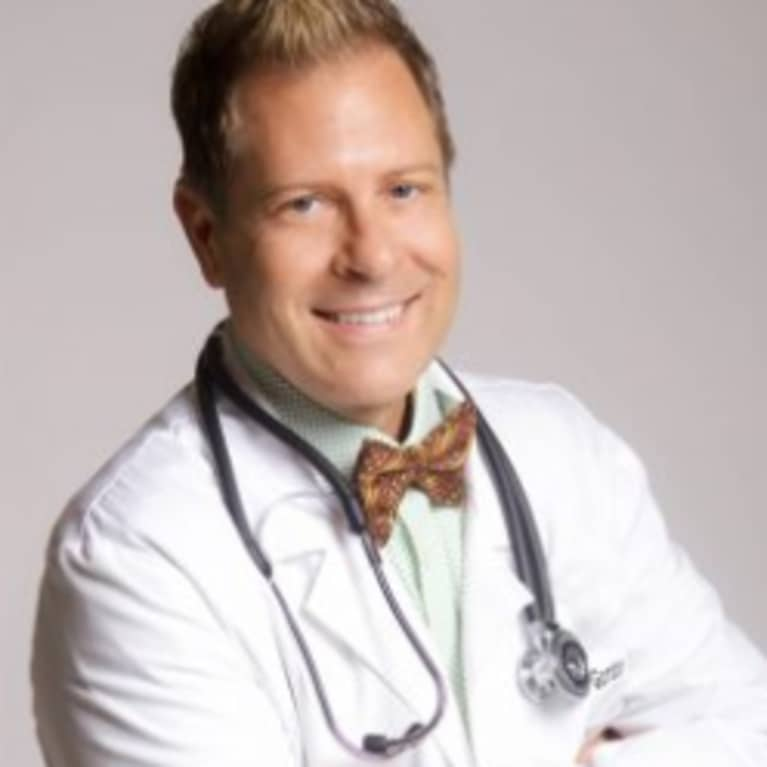 Gordon Crozier, D.O.
Dr. Crozier is a nationally recognized physician and pioneer in genetics-based medicine at Crozier Clinic. Dr. Crozier takes integrative medicine a step further by using genetic testing to develop a unique treatment plan for every one of his patients. Dr. Crozier then uses genetic information to recommend a combination of IV therapies, supplements, nutrition, and other natural therapies. Dr. Crozier has successfully treated a wide array of conditions and diseases, including chronic fatigue, tick-borne disease, parasitic infection, and mold (and other) toxicity. He has also been enormously successful in reducing the symptoms of autism and ADD/ADHD in children. His underlying philosophy is to "optimize the body."
Connect with Gordon Crozier, D.O.