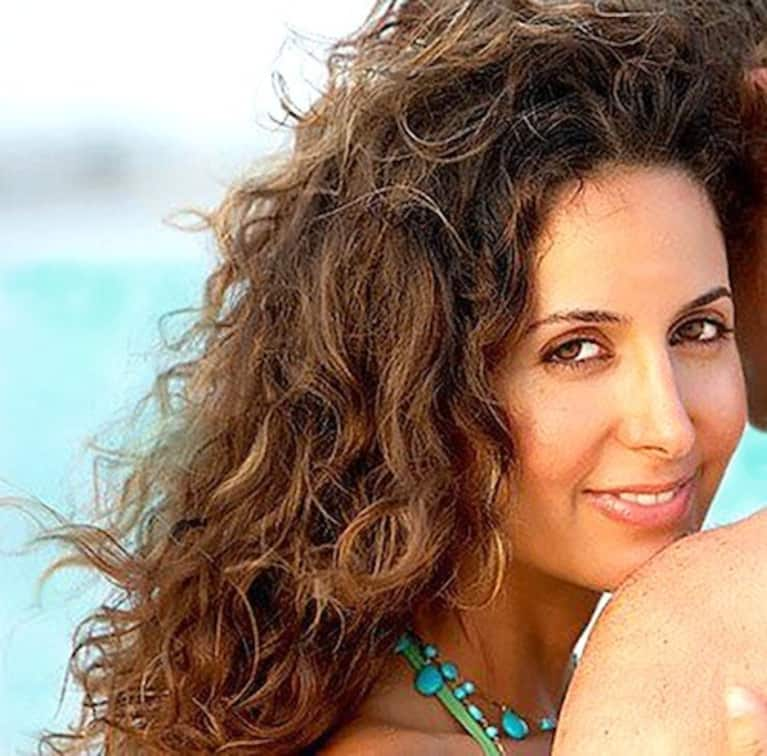 Goli Gabbay
Goli Gabbay was recently named one of the "Yogis Shifting the Planet" by ORIGIN Magazine. A Los Angeles-based yoga teacher since 1998, Goli has gained the trust of celebrity clients (including Gerard Butler), business leaders, UCLA's Collaborative Center for Integrative Medicine, and Los Angeles' most elite Psychological Recovery Centers. A pioneer in teaching Yoga for Mental, Psychological/Emotional and Physical health, Goli is widely sought after for her therapeutic expertise relieving Anxiety disorders, Depression, Stress, Trauma, and Addiction.
Goli's assists her clients in attaining sustained peace and developing carefully designed "road maps" which lead them to live healthy, fulfilling and joyful lives. She teaches private sessions, creates Corporate Wellness Programs, and leads workshops and retreats.
Goli is also a Mama of two and Eco/Animal Welfare Advocate.