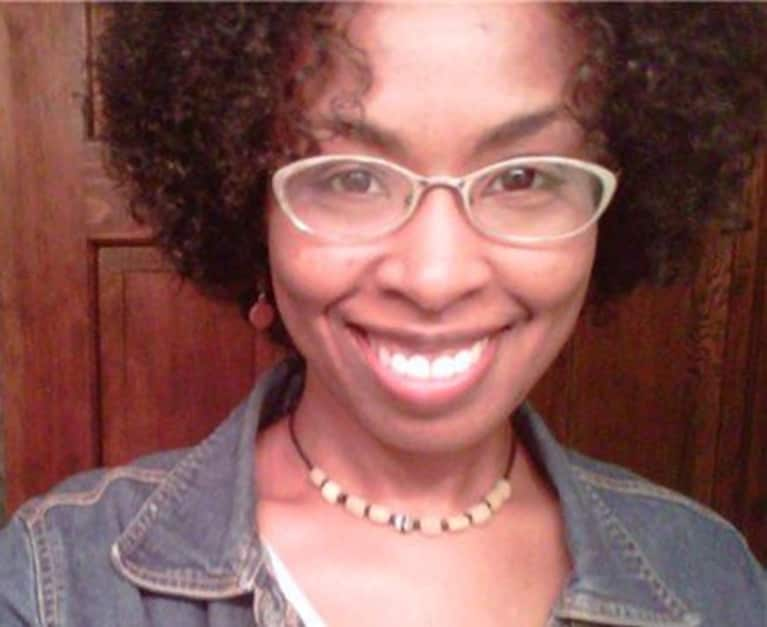 Germaine Sibley Gordon
Germaine Sibley Gordon is a classically trained dancer who has combined her years of movement and body work with her love of food, wellness, and body/mind studies. Her business,
Healthy Southern Living
helps busy women from the South (and beyond) create healthy lifestyles for themselves and their families. She was a guest on the Dr. Phil Show and a contributing writer to the book
Keeping the Faith
by Tavis Smiley.