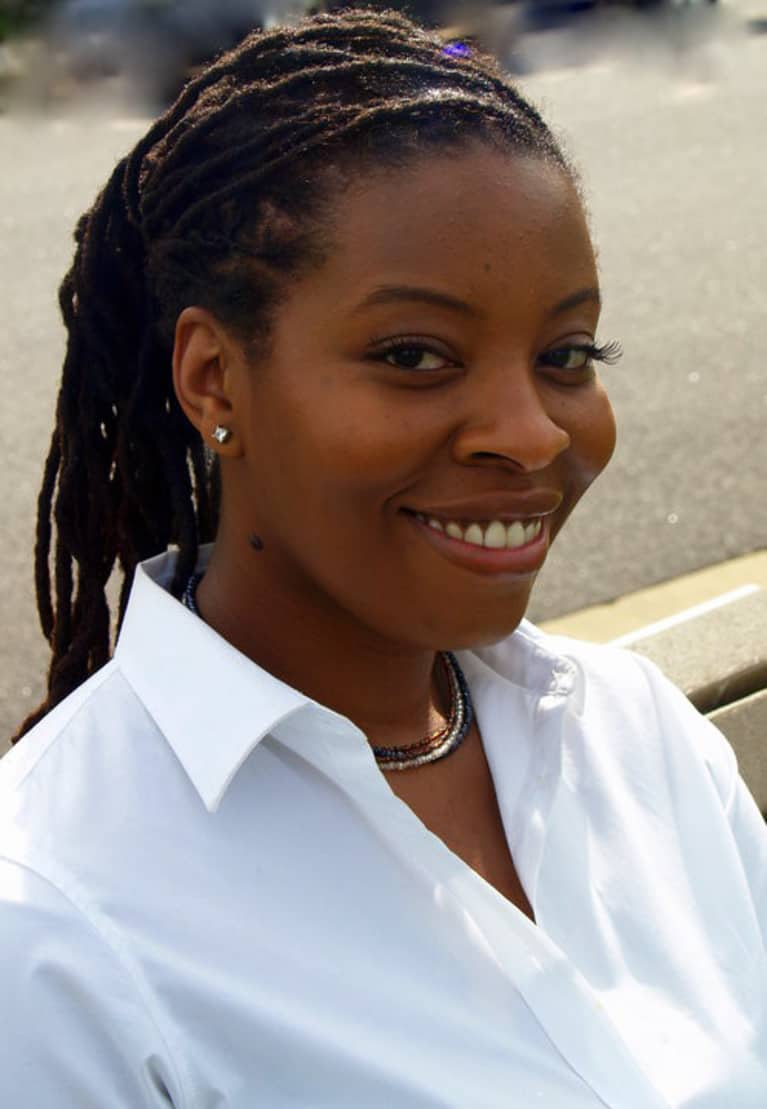 Esther Boykin, LMFT
Esther Boykin, LMFT, wants to live in a world where everyone has at least one amazing relationship in their life. The kind of relationship where they feel safe to be themselves and know that they are loved wholeheartedly because of it.

When she's not working with couples and individuals to create more joyful and connected lives, she can be found drinking coffee, writing blog posts, or working on her next big idea for her private practice, Group Therapy Associates, in Northern Virginia.
If the upcoming holiday season is stressing you out, try her Holiday Helpline coaching service or sign up for her next Google Hangout and chat with her live!
Learn more about how you can work with her at www.estherboykin.com.

Connect with Esther Boykin, LMFT