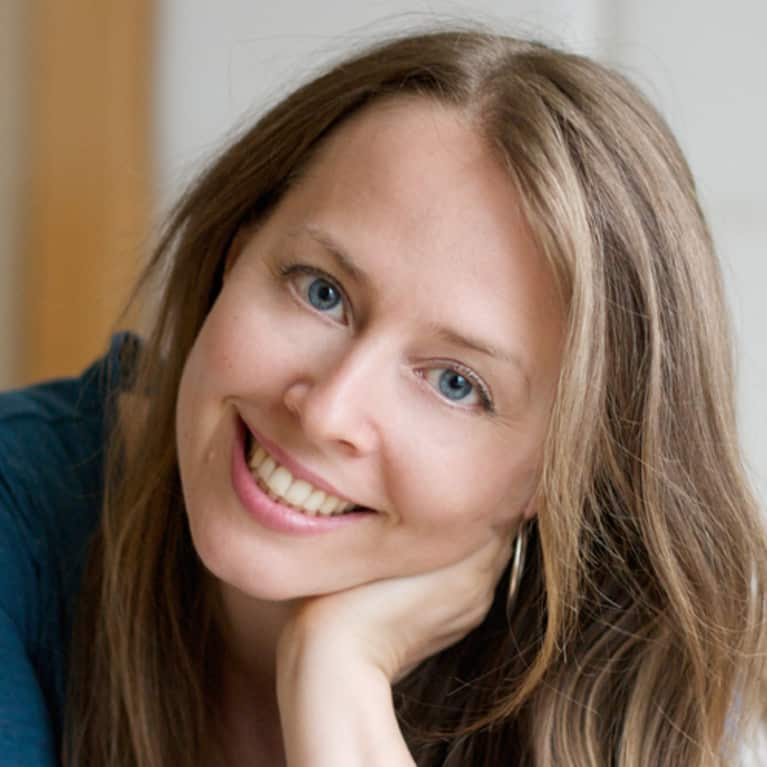 Erin Northcott
Erin Northcott is an entrepreneur, mother and Producer of the movie Be Brave.
In 2012, a twist of fate marked a turning point in Erin's personal and professional life. In his will, her younger brother Daniel left Erin his film to complete; ushering her unexpectedly into the world of filmmaking as the Producer of Be Brave.
The movie spans 10 years, 42 continents, and over a hundred islands. This is a haunting and inspiring story about a young, tragic romantic nomad, Daniel Northcott, and his passionate investigation of the miracle of life and what connects us all to each other, the planet and beyond.
Currently Erin is focused on completing Be Brave, writing a book about the journey to complete the film, and being a mother to he one year old son, Ayan. Erin lives between her native country Canada in Vancouver, BC and India. These days, she also spends a lot of time living with the Elevate film team in Ojai, CA where the production of Be Brave is taking place.