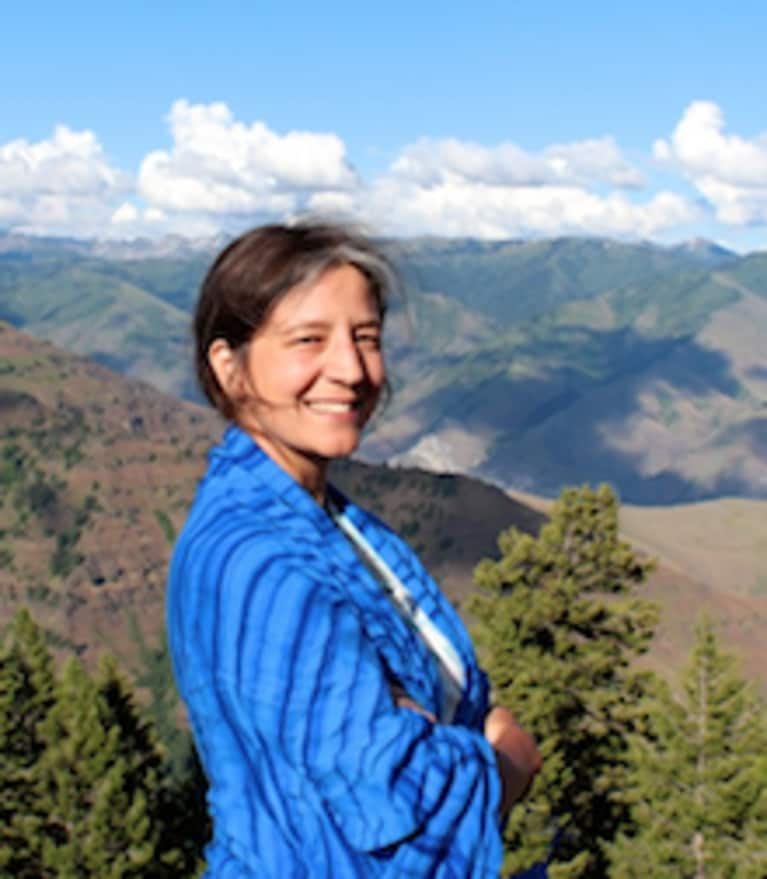 Erin Moline
A Northwest native, Erin Moline is a Licensed Professional Counselor and aspiring yogi who lives in Portland, Oregon, where she co-owns
Confluence Clinic
with her husband, Acupuncturist and Chinese Herbalist Kjell Moline. Together they live a life filled with friends, family, nature, food, and the ups and downs of small business ownership. When she's not trying to figure out new ways to bring people help and healing, she's probably playing on the mat, writing, reading, walking, cooking, cat-cuddling, standing in the rain, or trying out a new restaurant. You can find her on Facebook,
Facebook.com/confluenceclinic
, her practice website,
ErinMoline.com
, or her blog,
In this World
.