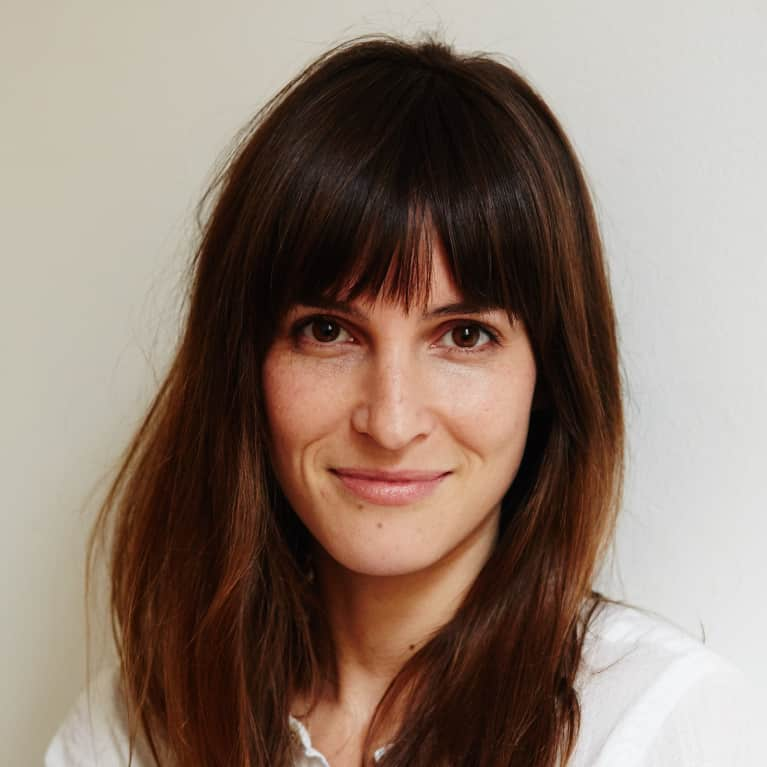 Erin Boyle
Erin Boyle is the writer and photographer behind Reading My Tea Leaves. She's a minimalist with a penchant for a good story and a soft spot for an aged patina. Her approach to living simply is one that acknowledges that life isn't always simple, but the curtains can be.
Erin grew up in a house full of sisters on the Connecticut shoreline. She studied history as an undergrad at Sarah Lawrence College and has a master's in public humanities from Brown University. Past work in historic and cultural preservation informs her desire to cherish what is beautiful, useful, and meaningful. Time spent living in an apartment with a footprint of just 173 square feet taught her to reevaluate everything else.
Erin's first book, Simple Matters, is a nod to the growing consensus that living simply and purposefully is more sustainable not only for the environment, but for our own happiness and well-being, too. Erin embraces the notion that "living small" is beneficial and accessible to us all—whether we're renting a tiny apartment or purchasing a three-story house.
Erin lives in New York City with her husband, James, and daughter, Faye.
Connect with Erin Boyle