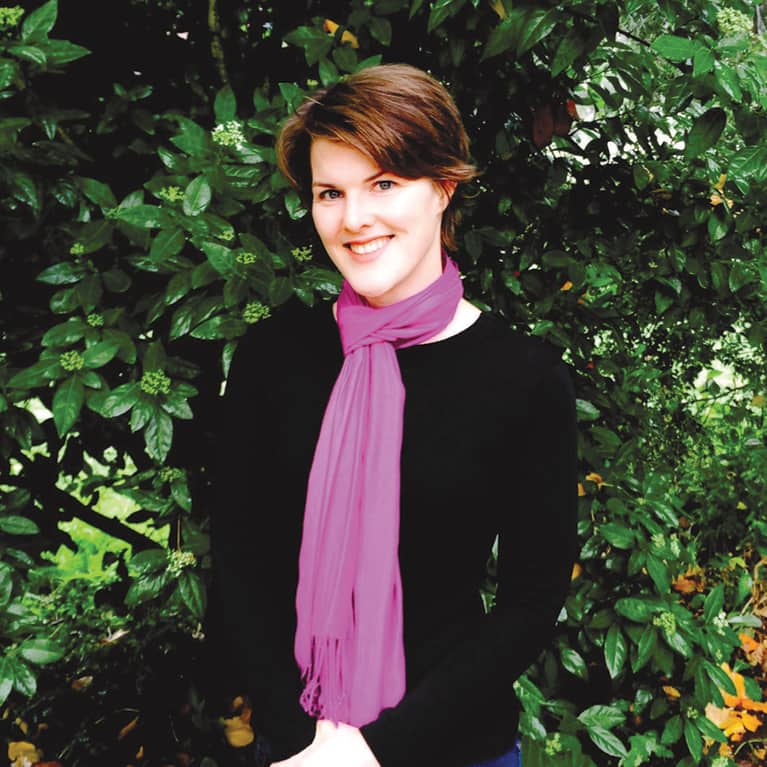 Erica Strauss
ERICA STRAUSS is the founder of Northwest Edible Life, one of the most popular and well-respected edible-gardening and urban-homesteading blogs in the country. From her one-third acre near Seattle, Washington, Erica grows mountains of vegetables and fruit, keeps chickens and ducks, and writes about her approach to hands-on productive homekeeping.
Erica has written for numerous national magazines, including Urban Farm, Chickens, and Hobby Farms. One of her most popular blog posts was selected for inclusion in the prestigious Best Food Writing 2013.
Erica and her family were featured in Backyard Roots: Lessons on Living Local From 35 Urban Farmers, a book of photo essays showcasing notable West Coast urban homesteaders, and on the award-winning national PBS television show Growing A Greener World.