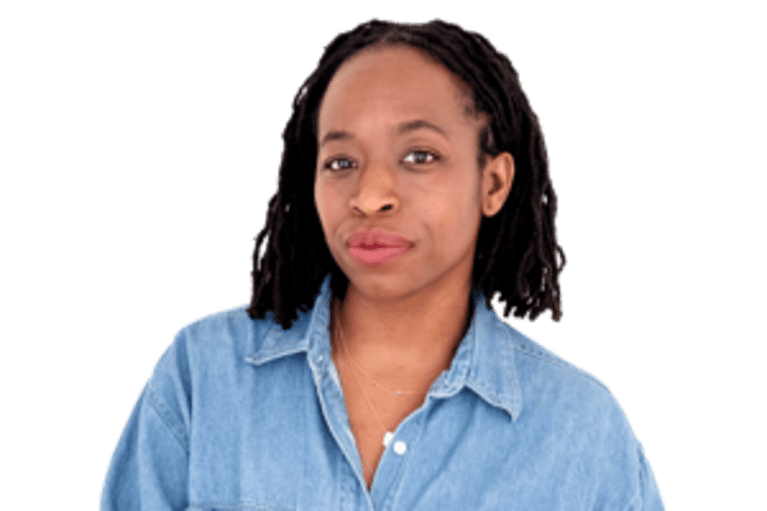 Erica Chidi Cohen
Doula, Author & Co-founder of LOOM
Erica is the author of Nurture: A Modern Guide to Pregnancy, Birth, and Early Motherhood. Erica helps empower people around their reproductive health and has passionately guided hundreds of people in their transition from pregnancy to parenthood. She integrates her skills as a doula, health educator, and trained chef to create unique support experiences for everyone. Her company, LOOM, exists to provide education and inclusive community that empowers people throughout the reproductive, pregnancy, and parenting experience.
Practices and Articles
Q&A
What is your wellness philosophy?
My wellness philosophy is about striving for moderation, cultivating intuition, and prioritizing yourself in order to be better for others.
What brought you into wellness?
I grew up with parents who were both medical care providers. They inspired me to want to take care of other people and help people realize their best selves.
What does You. We. All. mean to you?
For me, You. We. All. means that we constantly need to be reflective of our environment. We can't be afraid to lean on each other and to ask for help when we need it. We can't make everything happen on our own. Collaboration is key to our survival.
What empowers you?
I feel empowered by the women in my life. As a doula, I feel empowered by the women I've worked with who got me to this point. I feel empowered by people's ability to transform themselves, whether it's during their pregnancy or by how they look at their body and reproductive health.
What's your favorite ritual?
Magnesium baths, hands down.