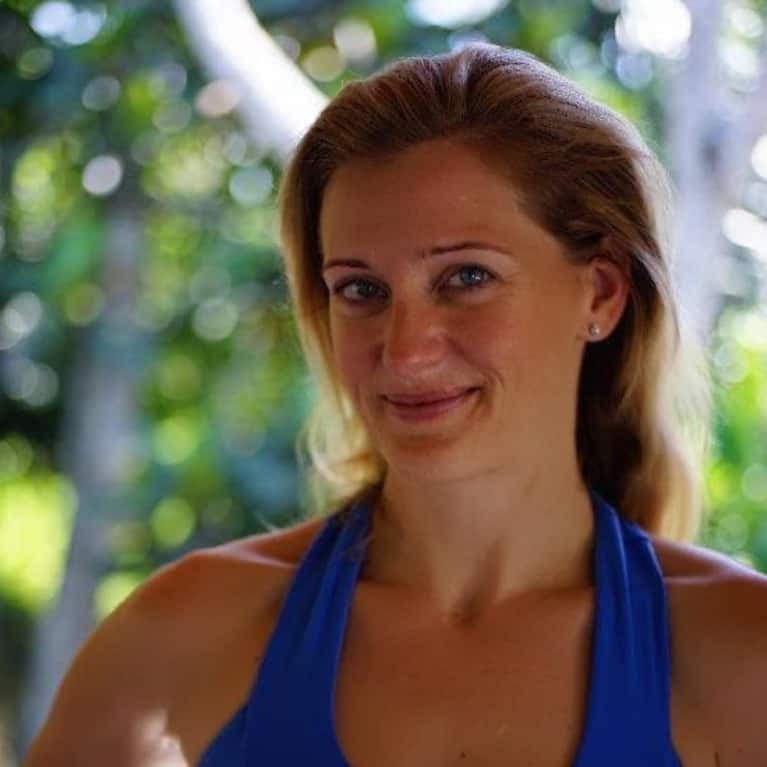 Emily Madill
Emily Madill is an author, coach, and mom. She holds credentials from the International Coaching Federation, and completed a B.A. in business and psychology.

Emily has published 11 titles in the area of self-empowerment, both for children and adults. You can find her writing in Chicken Soup for the Soul: Think Positive for Kids, the Huffington Post, Thrive Global, Mike Dooley's TUT.com, Aspire magazine, Emerging Women, Medium, and more.
Through her writing and coaching, Emily enjoys helping others embrace their own greatness in an effort to spread more acceptance and joy in the world. She lives on Vancouver Island, Canada, with her husband and two sons. Learn more at emilymadill.com.