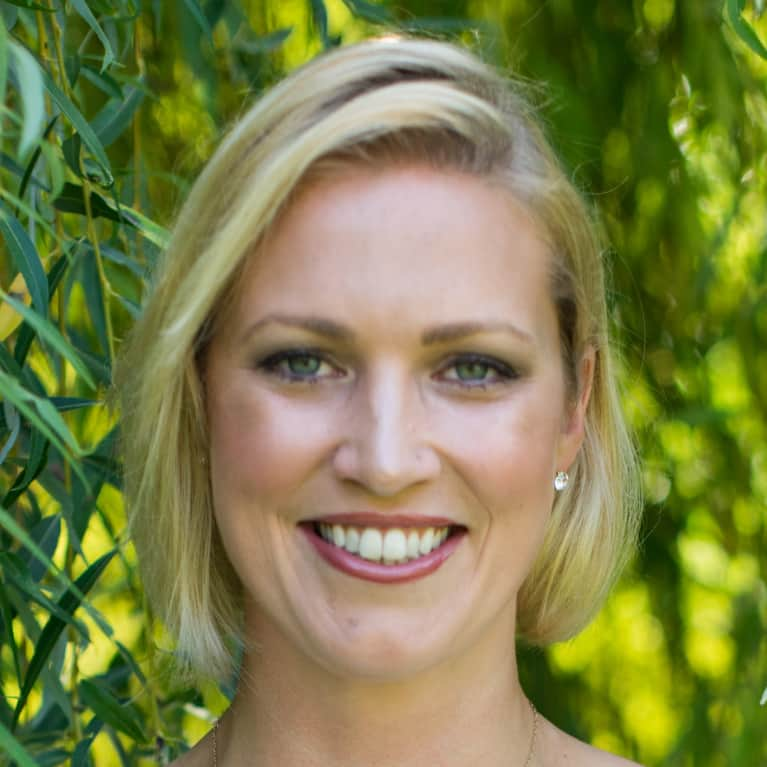 Ella Chase
Ella Chase is an enterprise technology consultant. When some of the most prominent businesses in the world find themselves embroiled in news-worthy embarrassment, Ella can be found en route to the company headquarters, prepared to steady the ship, and put things right once more.
Ella worked for three Fortune 500 organizations, in domestic and international capacities. She is a member of Women in Technology International (WITI), and a Northeastern University alumnus, having graduated summa cum laude with dual bachelor's degrees.
Today, Ella has traded in her C-Suite heels for a pair of sandals as she travels the world, teaching others how to avoid her mistakes, and achieve a harmonious work-life balance. She is currently writing a memoir of her unbelievable decade in corporate America.