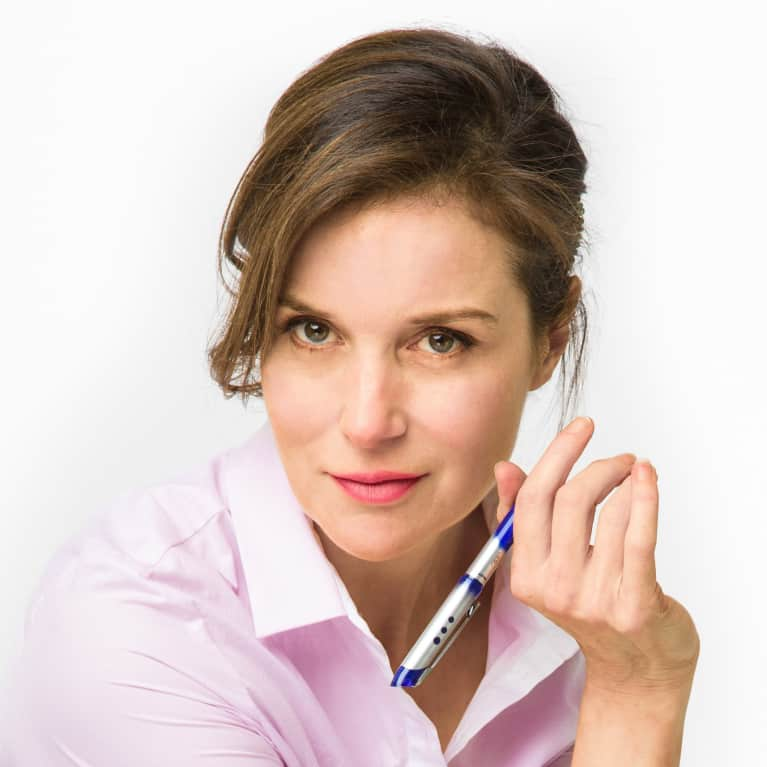 Elizabeth Peyton-Jones, N.D.
Elizabeth Peyton-Jones, N.D., well-known for her youth-enhancing detox diets, is a naturopath, herbalist, and food and health expert, focusing on ground to table awareness of nutrition and cooking. She has lectured all over the UK, Canada and US, and has helped thousands of people, including many in the public eye, to achieve a healthier lifestyle through her alternative health clinic in London.
She designs nutritious, bespoke menus and juices for clients such as the InterContinental Hotels Group and Four Seasons Hotels. She is also a director and trustee with the Jamie Oliver foundation focusing on issues pertaining to nutrition and children.
Photo Credit: Hugo Burnand