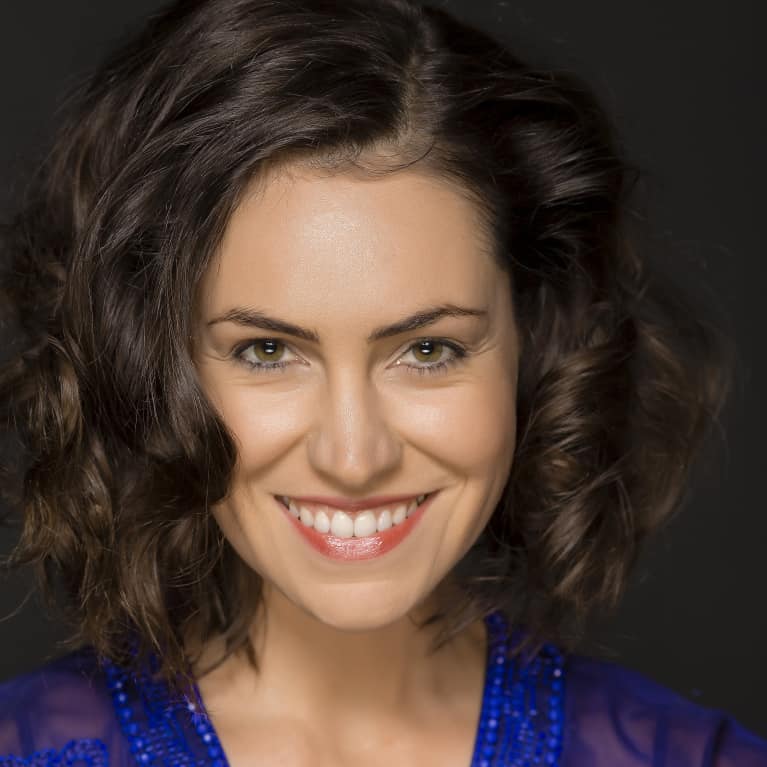 Elise Carr
Elise Carr, M.A. is the Trailblazing Woman behind StellaMuse.
Known as the 'Pioneer of Yoni Power' & 'The Divinely Empowered Woman' she is a Sacred Spirituality and Sexuality Director, Life Empowerment Mentor and Certified Holistic Health Coach, Writer, Speaker, Tantra practitioner, Reiki Master, Model and Artist.
With unwavering enthusiasm, fierce dedication and spirited insight, she guides inspirational souls on a purpose driven passion filled mission, away from fear and dissatisfaction, and into courageous love and divine power; living life as their most authentic, nourished, empowered selves.