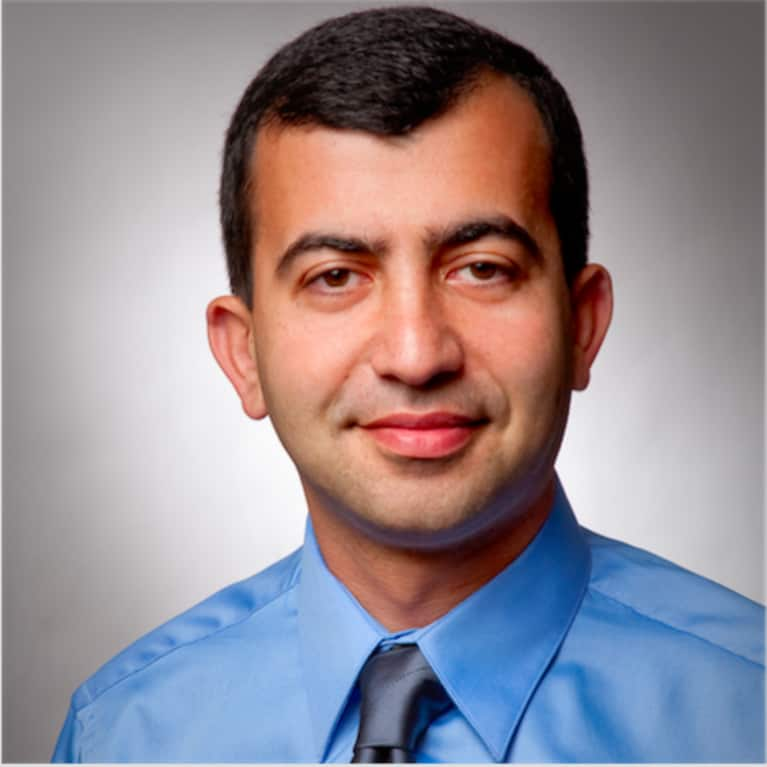 Edward Levitan, M.D.
Dr. Edward Levitan is board certified in both Integrative Medicine and Family Medicine from Brown University, and has been practicing Functional Medicine for over 10 years. Prior to co-founding Five Journeys, Dr. Levitan founded and operated the largest Functional Medicine facility in the country and has personally trained more than 20 providers in the practice of functional medicine...
But the real story is this: Between college and medical school, Dr. Levitan took several years off to pursue his passion for eastern medicine, studying Shiatsu & Japanese bodywork, acupuncture, energy medicine & Reiki, Shamanic medicine. During this time, he also began his life-long study of Chi Gong. He believes that people can, and should be vibrant, healthy, alive, and not only able to be, but actually want to be intimate until at least 100 years of age!. Therefore, the lens in which he looks at people provides a picture of whether or not they are moving toward this ideal. If they are not, he asks what obstacles are in the way of creating great health. Clinically, Dr. Levitan is fascinated by optimal aging, autoimmune disease, gut health and chronic disease. He has worked with many patients to help reverse and treat chronic health issues—including Crohn's disease, IBS, colitis, adrenal fatigue, thyroid disorders, mold toxicity and much more. In a nutshell, Dr. Levitan believes great health and vitality are possible at any age! When not practicing medicine, Dr. Levitan loves to be with his family, outdoors, running, swimming, fishing, and continuing his daily practice of "Art of Self;" a martial art dedicated to balancing and empowering the body, mind and spirit.