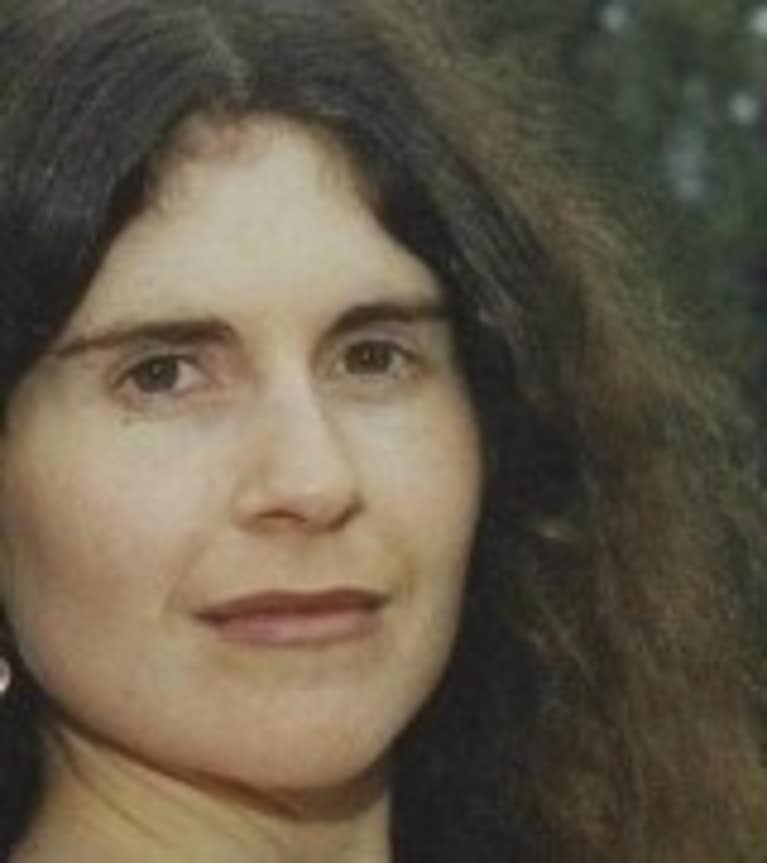 Edie Summers
Edie Summers is an author, radio host, yoga instructor, and a certified Well Coaches wellness coach. She offers coaching for those looking to master their well-being, and wellness counseling for those facing chronic conditions. Look for her book
Self-Coach Your Way to More Energy
out now. Her book on her experience with CFS and chronic illness,
The Memory of Health
, is due out soon. Click here to find out more about her books:
Books on Health & Wellness
For free yoga videos and guided meditations, join for free:
Wellness Community: free yoga videos, free guided meditation audios, support groups for CFS, weight loss, etc.
Visit my top-rated radio show!
My Radio Show